Blogging Marathons are always fun and at the same time a bit challenging. These marathons help me to get back to all the recipes that I missed or the cooking techniques that I almost forgot. The April marathon helped me to get back to my baking routine and now this got back to explore different cuisines. Apart from these I did learn a lot a recipes from various countries.
I was so amazed by the other participants who posted buffet for each and every day. Just imagine, its minimum three to four dishes in a buffet and that multiplied by 23 days? Kudos to them and I really appreciate their effort and I need to learn a lot from them too. When I look at their effort mine seems to be simple. I think I took the easy route. But I enjoyed doing this marathon and learnt a lot. I have bookmarked a lot of recipe and will be trying them out soon.
Here is my simple recap…
Week 1 – International Combo
The first week is international combo so basically two recipes that go hand in hand. This was quite challenging but successfully completed. J These are combos that I tried.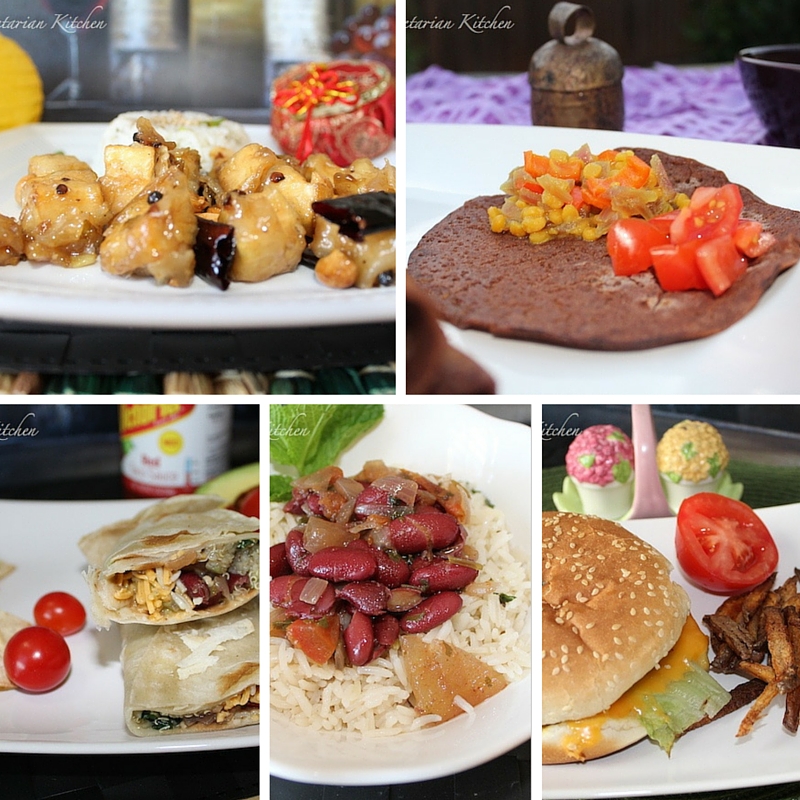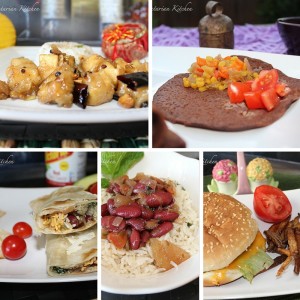 Week 2 – Recipes from Indian States
The second week is one of the easiest weeks and it was a great opportunity for me to get back to my drafted recipes. Here are the six recipes from Indian states,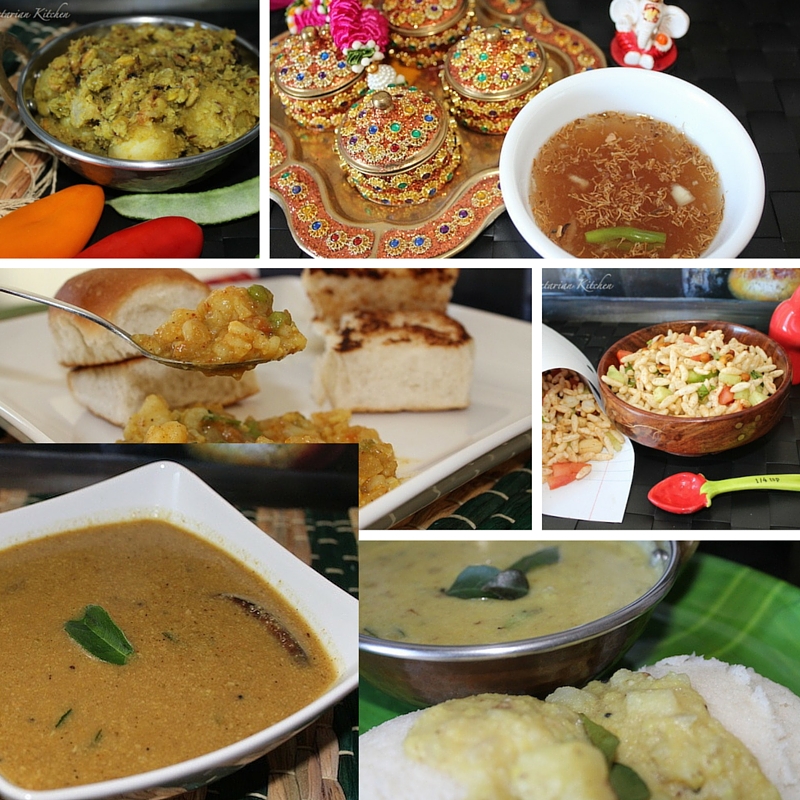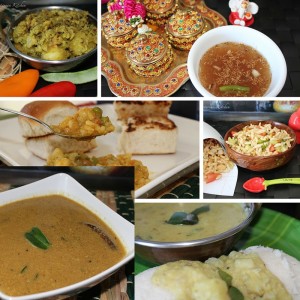 Week 3 – Condiments from Countries
The third week was the condiments and sauces from different countries. I went with couple of kid's friendly sauces, couple of dips and pickle from India.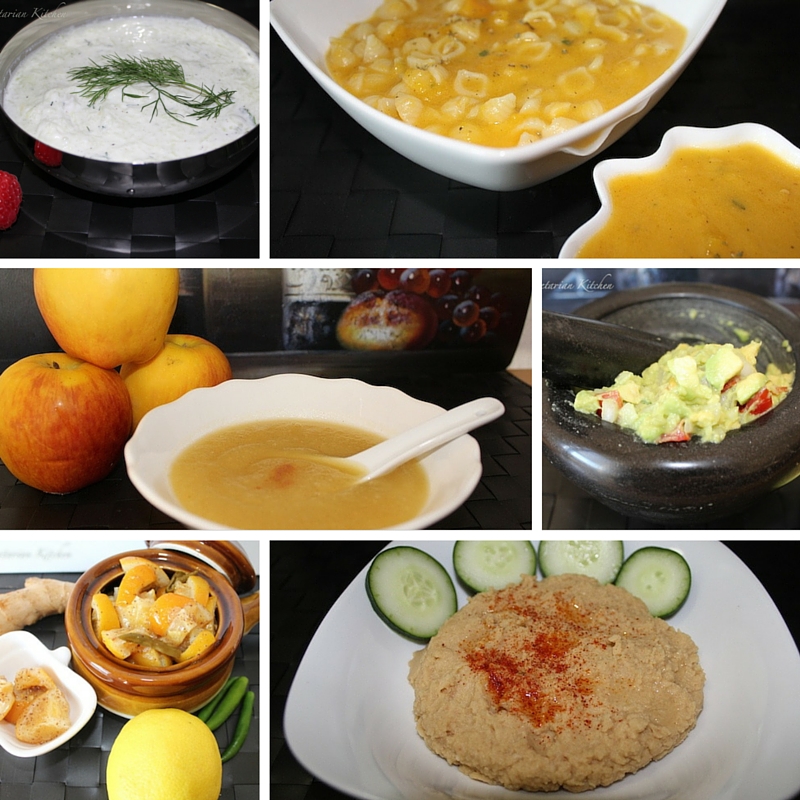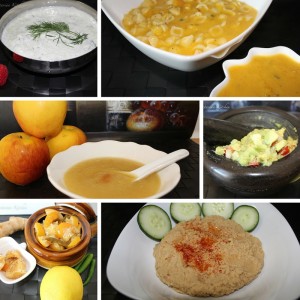 Week 4- Breakfast from Countries
Initially I thought it's going to be difficult but when I decided the recipes this was one of the easiest weeks and in fact I prepared the recipes for this week well ahead than other weeks. Here are the recipes that I posted under this breakfast theme.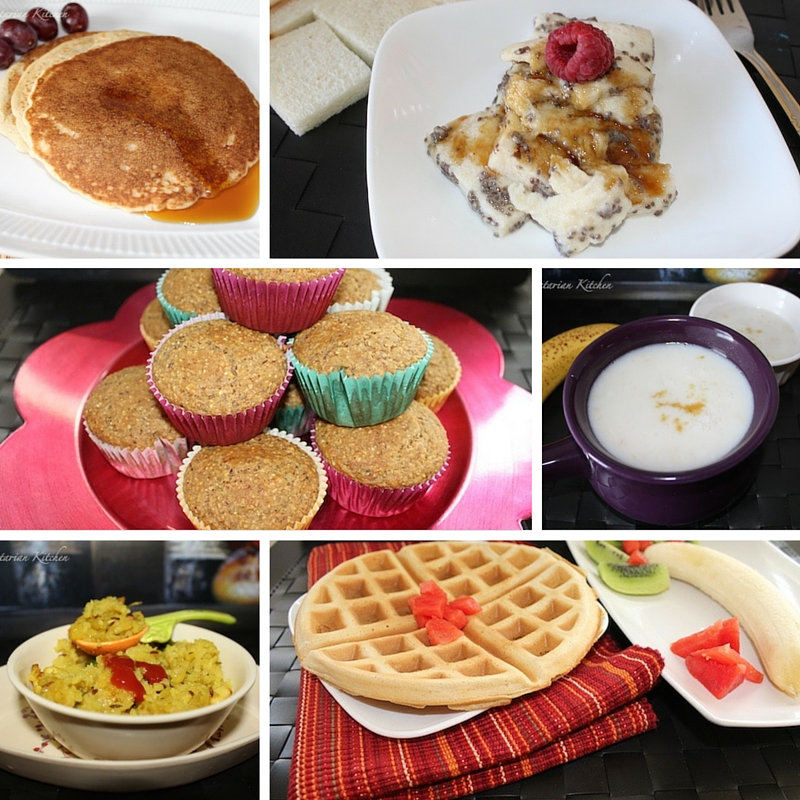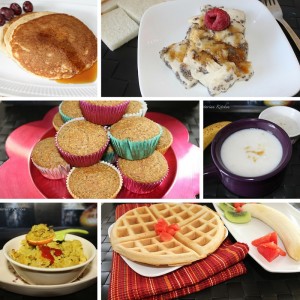 Week 5 – Bloggers Choice
I picked travel for this week's theme and shared my recent trips to Abu Dhabi, Dubai, SFO and South Tamil Nadu.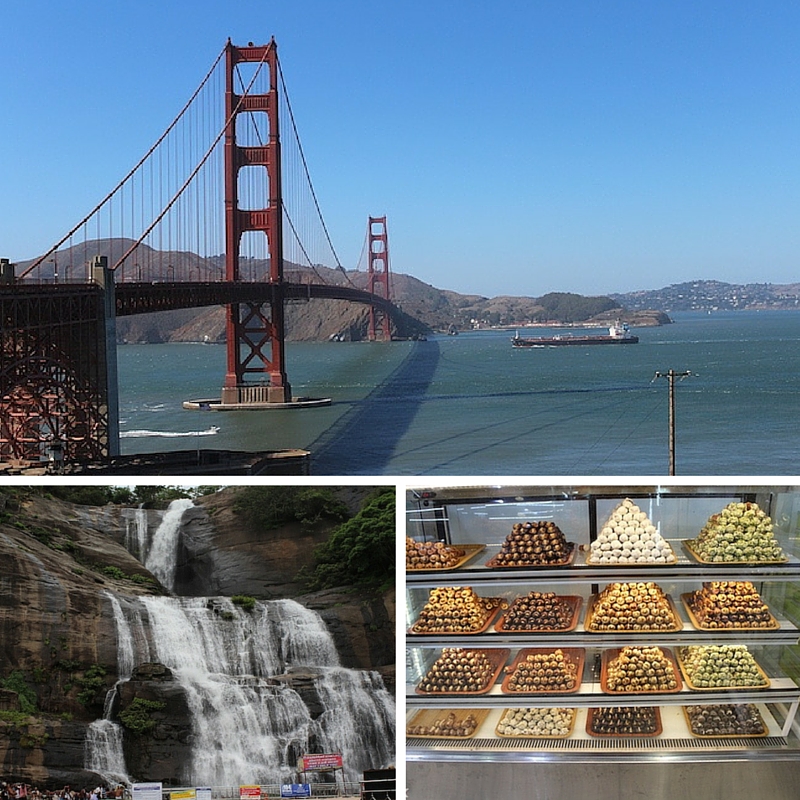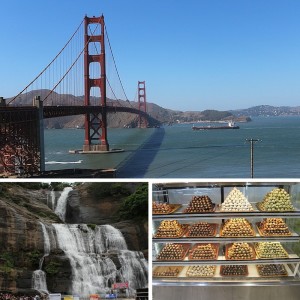 Hope you all enjoyed this marathon. Thanks a lot for your comments and support.
[inlinkz_linkup id=567884 mode=1]