Home » Home
Vegan curry with tender jackfruit and lentils made in Instant Pot! Here is my vegetarian version of the Hyderabadi special Dalcha with plant-meat – raw/unripe/tender jackfruit. Check out the detailed vegetarian dalcha recipe with the video below.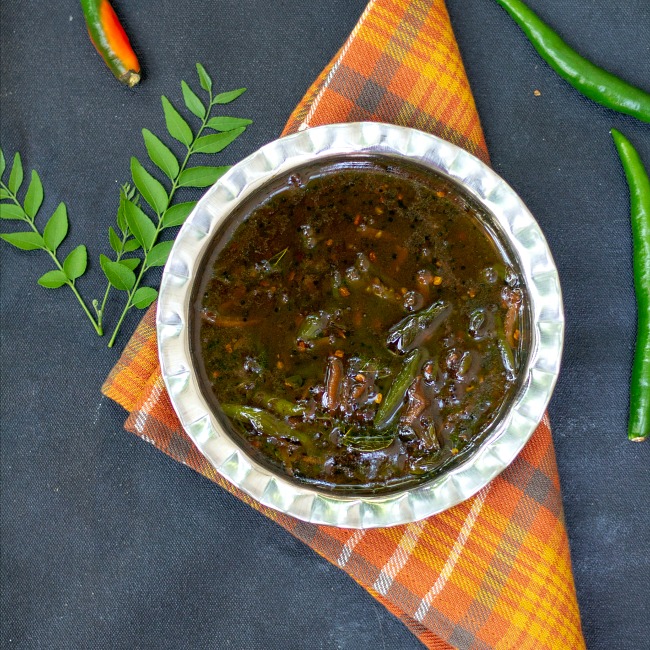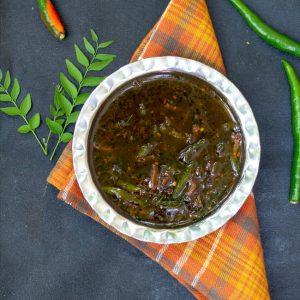 Inji Puli Milagai is a sweet, spicy and tangy gravy with green chilies and ginger simmered in a tamarind sauce. Call it a pickle or sauce or gravy or thick stew; this lip-smacking easy-to-make ginger tamarind and chili gojju will surely tingle your tastebuds. So happy to share the detailed recipe of this inji puli…
Making this delicious restaurant-style mushroom matar or mushroom and peas in a creamy onion-tomato sauce is quite easy! Thanks to the Instant Pot. Here is my easy-peasy mushroom matar recipe made in Instant Pot.
Fore more VVK vegan and vegetarian recipe collection --
Click here
Back To Shool | Lunch Box Recipes
Home » Home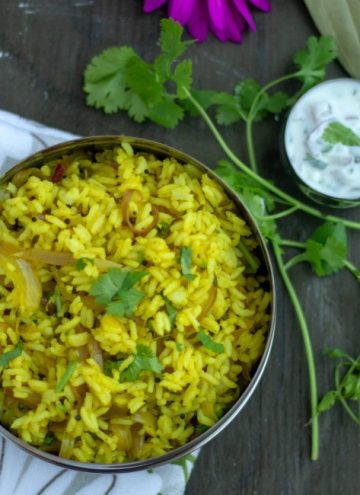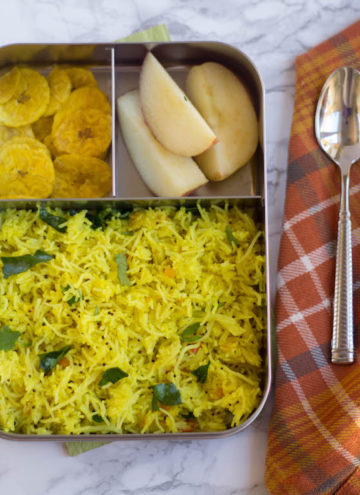 Indian Thali Collection
Home » Home