Explore the delicious vegetarian & vegan recipes...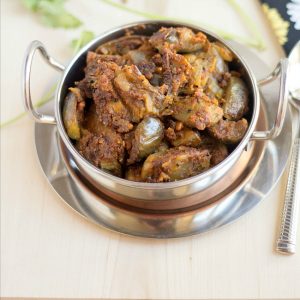 A tasty, and zesty dry curry to pep your meal – here comes my brinjal/ aubergine or Indian eggplant dry curry with freshly ground spices. It is popularly known as Katharikai Podi Curry or Katharikai Kaara Curry. Check out how to prepare this delicious brinjal curry or katharikai podi potta curry with step-by-step pictures.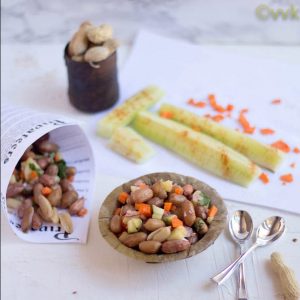 Are you looking for a healthy snack/salad/chaat to curb that pesky hunger pangs? Can a street food be a solution? Yes, if it's this delicious, no oil and crunchy beach style boiled peanut sundal with veggies. Check out how to prepare this yummylicious beach style peanut sundal or verkadalai sundal recipe with step-wise pictures.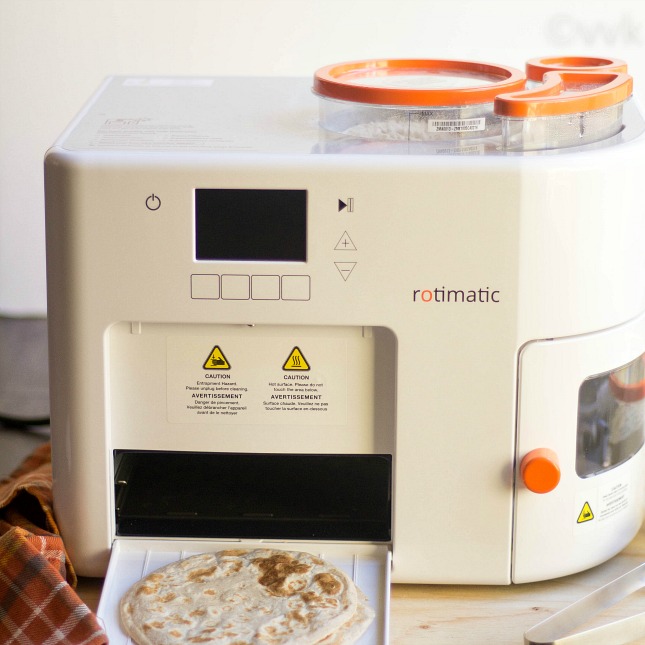 Here is the much awaited Rotimatic review – part 2. In this post, I am mainly concentrating on the pros and cons of Rotimatic and the pricing structure. Is it worth $999? With the ongoing summer sale, you're getting $100 off its price, and free express shipping, worth $119. And with this coupon – ROTIMATIC50,…