Explore the delicious vegetarian & vegan recipes...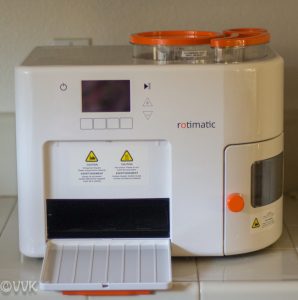 We all want to eat real homemade fresh food. But after a long tiring day, how many of us have the luxury to prepare fresh food? I always wanted Artifical Intelligence to penetrate into the kitchen and fulfill the basic needs. And that dream has come true. I am so excited and thrilled to share…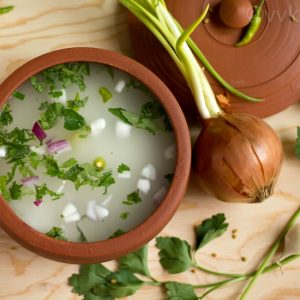 Wondering what you need to prepare a very healthy breakfast? Some leftover rice, lots of water, shallots, and buttermilk. Interesting huh? But yes, that's all you need to prepare this natural coolant and healthy breakfast called Neeragaram or Pazhaiya Sadam Kanchi. In simple words, it is the leftover rice porridge or gruel. Today, I am…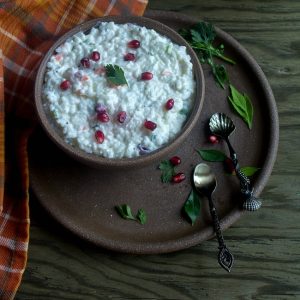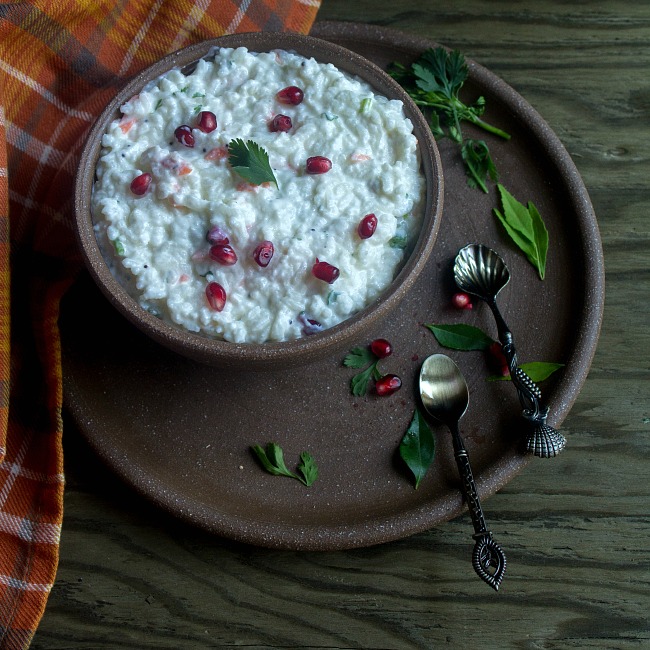 A delicious and a creamy South Indian style spiced curd/yogurt rice recipe prepared with yogurt, rice, and milk with detailed instructions and step-wise pictures. It is popularly known as bagalabath or daddojanam or Thayir Sadam.