Explore the delicious vegetarian & vegan recipes...
A warm, creamy, comforting vegan butternut squash soup with soothing coconut milk and with the hint of oregano. Check out the detailed recipe of this easy peasy butternut squash and coconut milk soup with step-wise pictures.
A great lunch box rice recipe prepared with capsicum and potatoes spiced up with vaangi baath powder. Check out the detailed video below to see how I made this potato-capsicum rice in the pressure cooker and how I served it.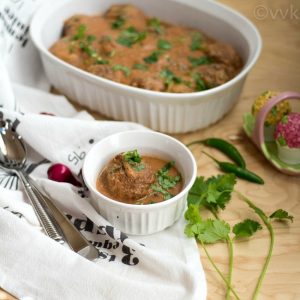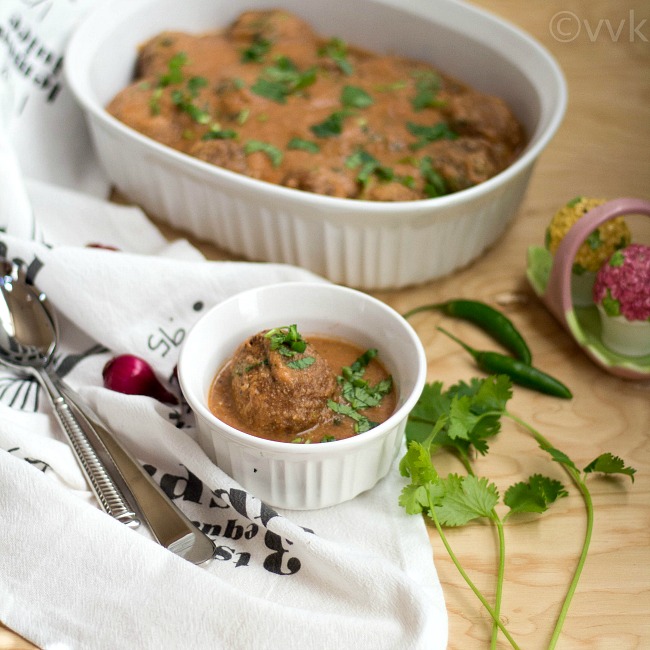 Vegan Zucchini Kofta Curry – Delicious and soft melt-in-mouth zucchini koftas (Indian style fried zucchini chickpea dumplings or the vegetarian meatballs) in a creamy tomato gravy. These zucchini koftas aka vegetarian meatballs are a wholesome vegan dish that pairs great with rice and roti as well. Check out the detailed Zucchini Kofta curry recipe with step-wise…
Back To Shool | Lunch Box Recipes