Wishing you all folks – A very happy and prosperous Diwali / Deepavali / Dhanteras.
Last year I didn't do a round up post but then just shared what I did on the diwali day. The title was Happy Diwali / Deepavali 2014 and I would like carry on the same for 2015. So here I am. Just sent the newsletter yesterday and thought why not do a round up post this year. We have to put our lights and diyas. Hopefully today evening. The diwali traditions are different in each and every household. According to me festivals = fun + food + family + friends. In US, friends are our extended family and I am getting ready for potlucks. But before that I would like to wish you all happy diwali and here is a round up post for all sweets and savories. (Click the image to get the recipes)
For this month treasure box recipe, I used my peda recipe and made diya shaped cookies for kids. Its fun and colorful. Great way to teach shapes to kids too.
Here is the picture: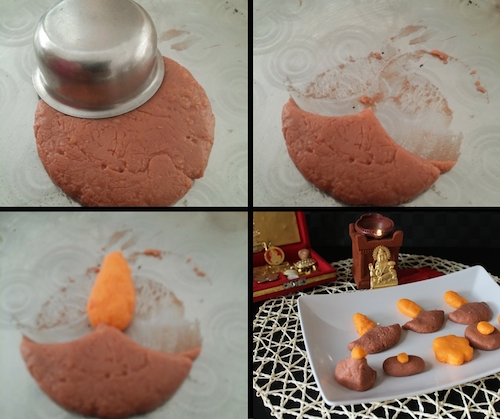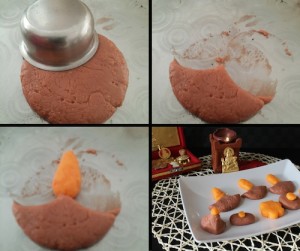 Starting with Diwali Legiyam: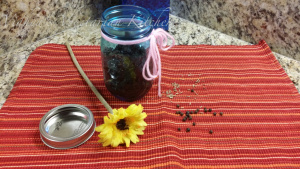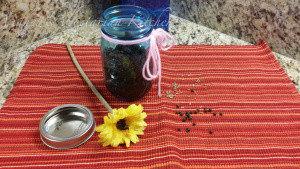 Diwali Sweets:
Paayasam & Kheer Varieties:
Savories:
Enjoy and Happy Diwali Again :-)