In the home remedies theme, today I am going to post the betel leaf syrup for cough and congestion for kids. We regularly use this kashayam and this recipe was given by my ammama(Grandma). Betel leaf contains essential oils that has rich antiseptic properties and when combined with garlic it fights cold and flu more effectively. This kashayam can be given regularly to kids (infants from 6 months to 8-9 years) on the day of oil bath to prevent congestion and cough.
As soon as I stopped Urai marundu, I started this medicine for vaandu.
Here are ingredients:
Betel leaf – 1 (1 for infants and 2 for kids > 2 yrs)
Salt a pinch
Garlic clove – 1
Water – ½ cup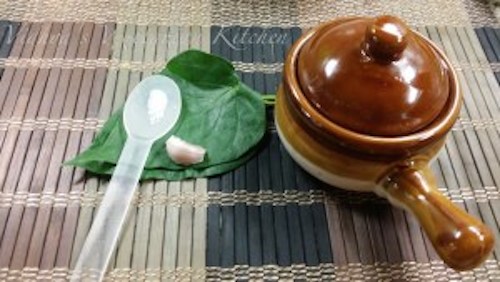 Steps:
Grind everything together with half cup of water and strain the juice alone.
Note:
For infants 2 tsp is more than enough. You can increase the quantity as per the age.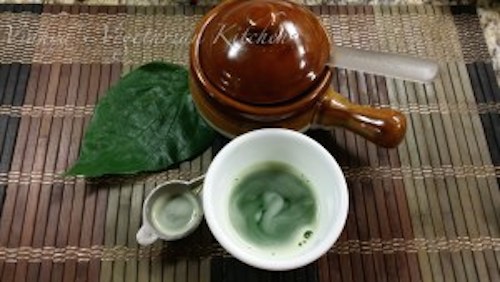 Submitting this post for Blogging Marathon #45 – A 3 day marathon for 4 weeks
Blogging Marathon page for the other Blogging Marathoners doing BM#45