The first thing that comes in your mind when you think Madurai is the great Meenakshi Amman Temple. Madurai is also known for the Tamil Sangam and the Nayakar Mahal. People from Tamil Nadu know that Madurai is famous for Malli (Jasmine flower). Though I am big fan of Mullai poo, I would never say no to Madurai Malli. Usually in my native and in Madurai they weave the flowers very closely and flowers will be really thick and very fragrant.  We get good Malli poo in my native, but whenever appa goes to Madurai, he gets it from there too. I still remember those flower shops around Aarapalayam bus stand. (Nostalgic moments)
Ok, let's get back to our food. Apart from the above, Madurai is also famous for idly. I have heard people saying, "Malli Poo madiri idly" which means idly as soft and spongy as jasmine flower. My friends were asking me how I make idlys and dosas and regarding idly/Dosa batter and their proportion. So here I am with this post.
Before getting into batter, I would just like to give an intro about the rice varieties.
Raw Rice: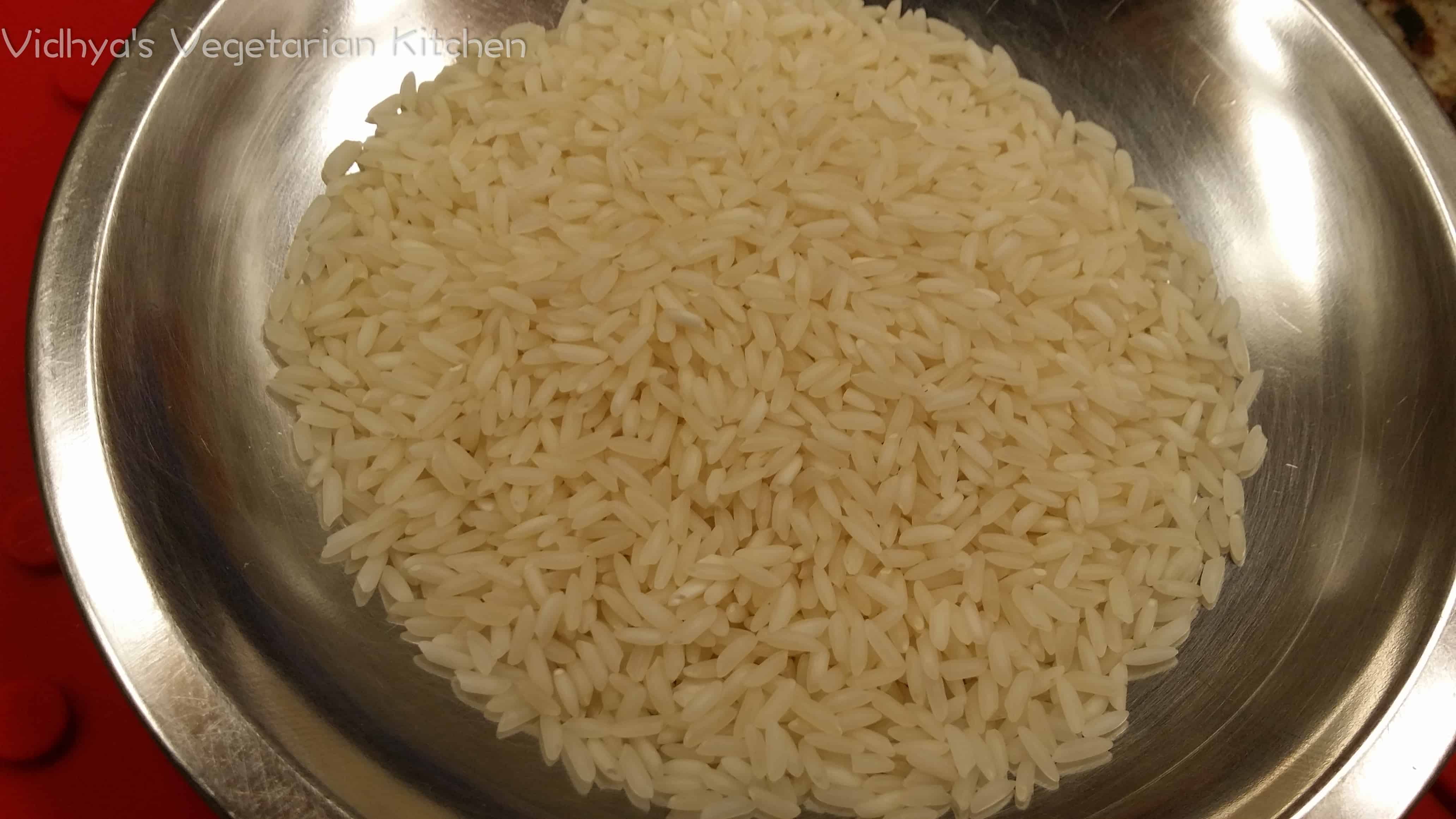 Most widely used rice.They are not converted rice; basically they are not boiled before the husk separation process. Both Ponni (prevalent in Tamil Nadu) and Sona Masoori (prevalent in Andhra /Karnataka) fall under this category. The grains will be smaller.
Boiled Rice: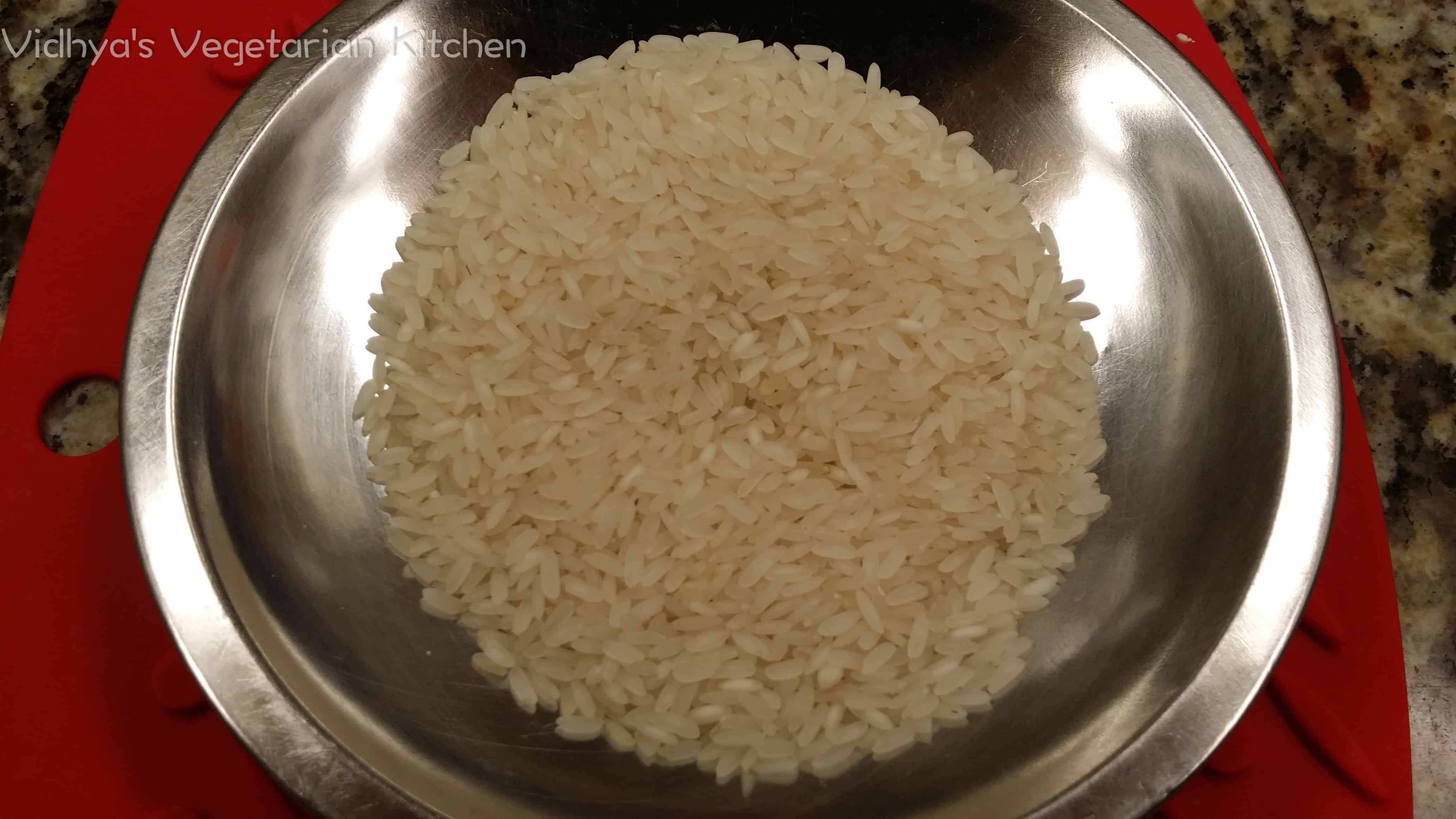 This is converted rice. The rice will be soaked and steamed with the husk and dried before it gets processed. I love the smell of rice boiling with husk.  Our neighbors back in my native boil the rice in the backyard and dry in the terrace. We used to play with that rice and get nice scolding. J The grains will be bigger when compared to raw rice.
Idly Rice: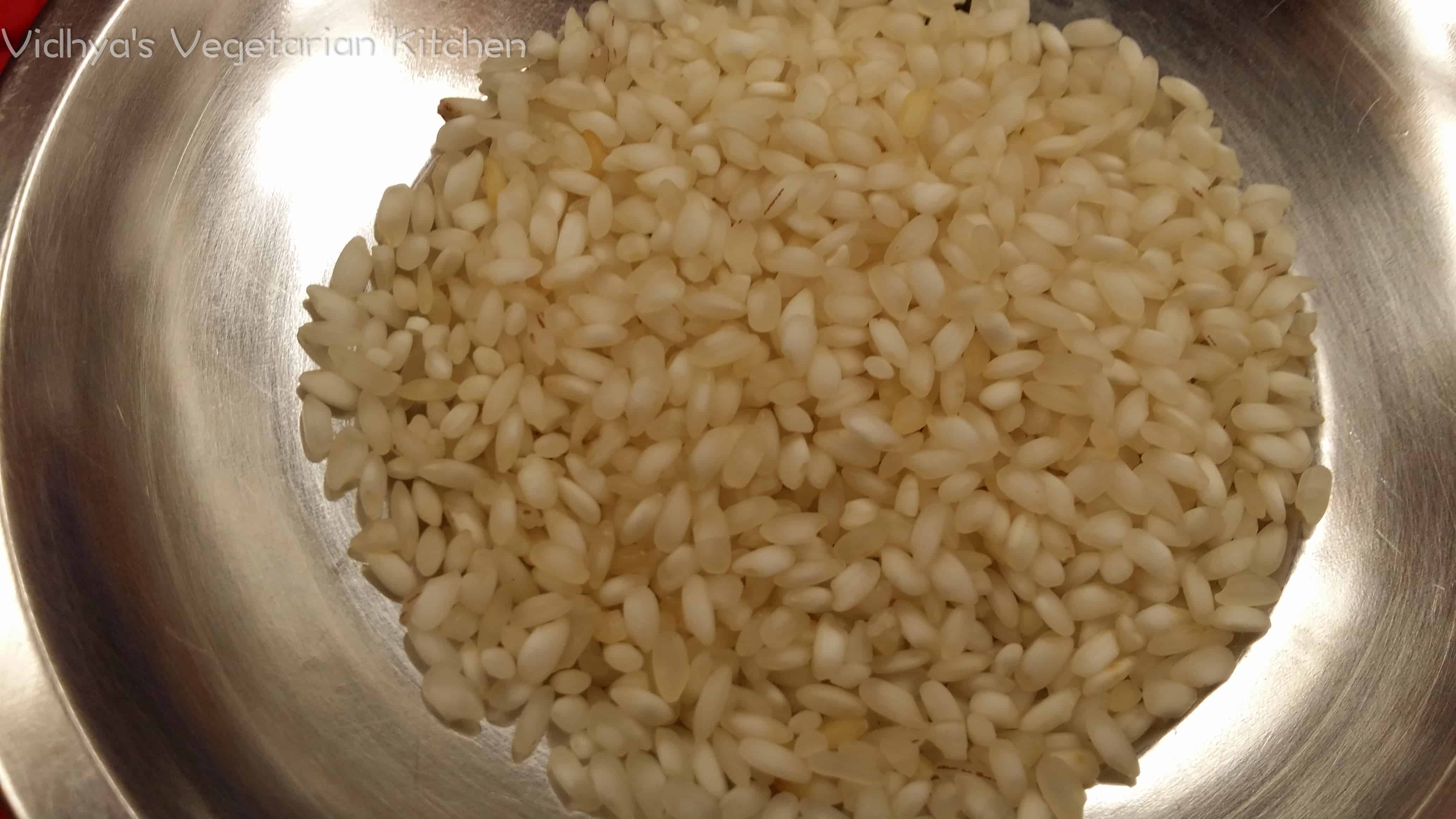 It is boiled rice. As of I know, there is no separate idly rice. (Correct me if I am wrong, I read it is par boiled, but we use boiled rice only). When boiled rice gets processed (removal of husk), you get lot of broken rice too. Usually people use that broken rice (Kurunai) for making idly and dosai.
Basmati Rice: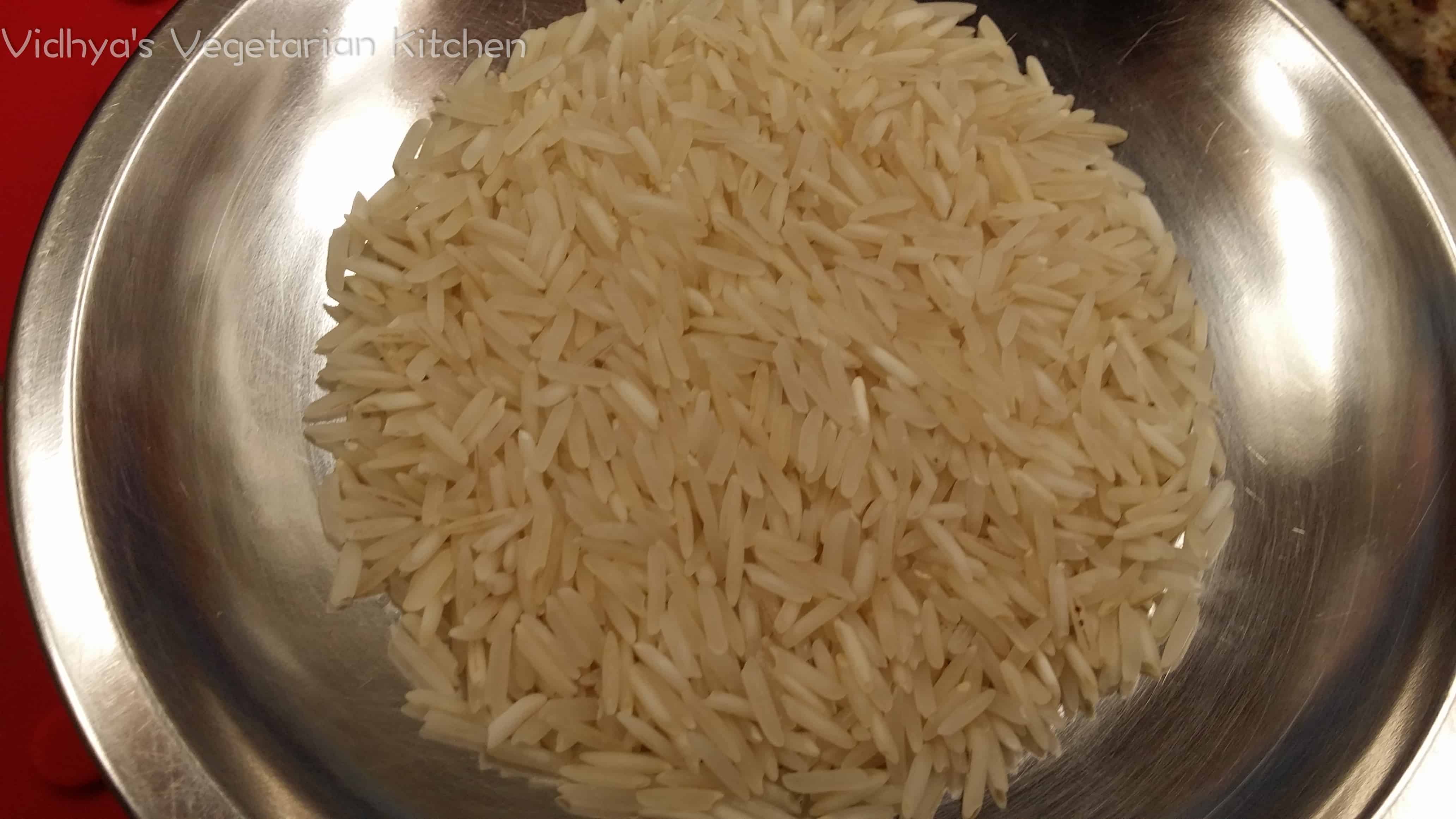 It is the fragrant rice prevalent in northern part of India. The grains are lengthy.
Idly – Dosa batter.
We don't use idly rava for idly. There is no separate batter for idly and dosa, one batter which we usually separate into two parts. For dosa we add more water. After grinding I separate the batter into two parts, one for idly and in the other I do add more water for making dosa.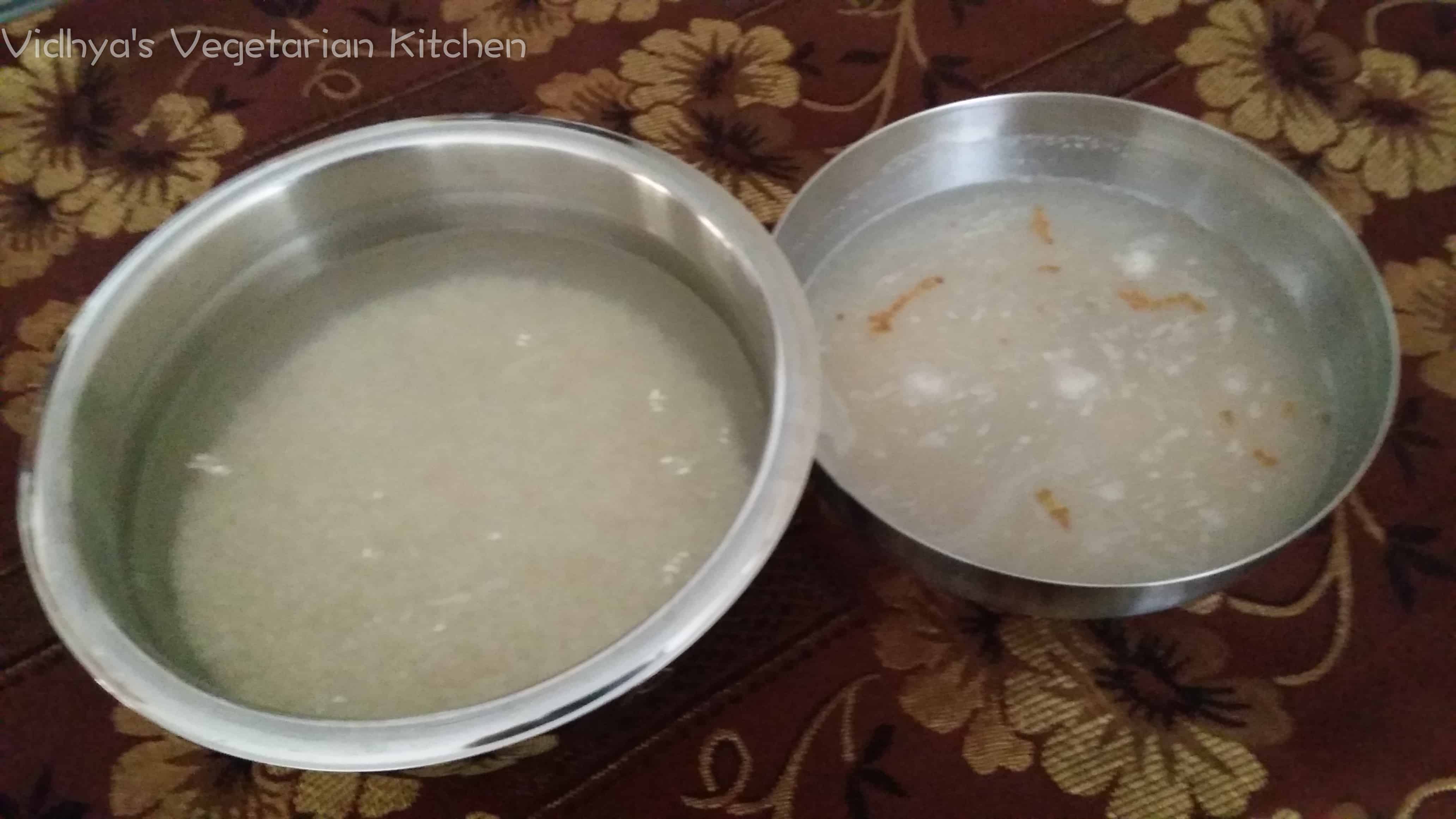 Ingredients:
Boiled Rice / Idly Rice – 4 cups
Urad dhal –  1 cup
A handful of poha or aval (optional)
A handful of javarisi or sabudana (optional)
Methi seeds – 1 or 2 tsps
Soak rice, urad dhal (separately) and methi seeds for 5 hours minimum and wet grind them either in mixer or regular grinder. (Dont add too much of water)
First grind urad dhal and then grind rice and methi seeds together.
Then mix both well and add salt and allow it to ferment for 8 hrs.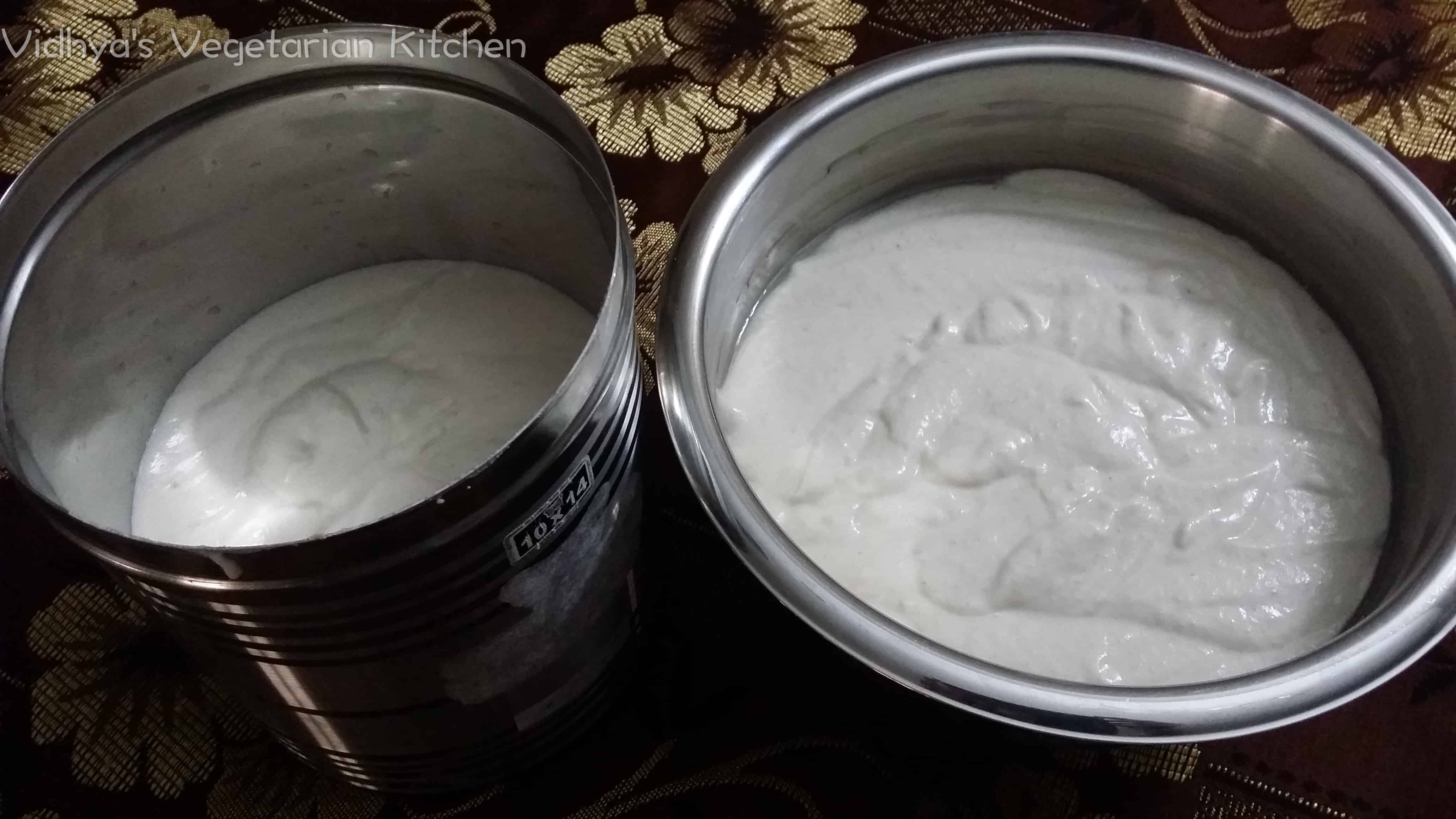 Idly:
For idly, I apply gingelly oil in the plates before adding the batter so that idly doesn't get stick to the plates. If you are using pressure cooker, don't use the whistle. Let it steam in hight flame for 10 minutes and in low flame for 5 minutes and turn off the heat.
If you are using idly cooker, let it cook in medium flame for 15 minutes.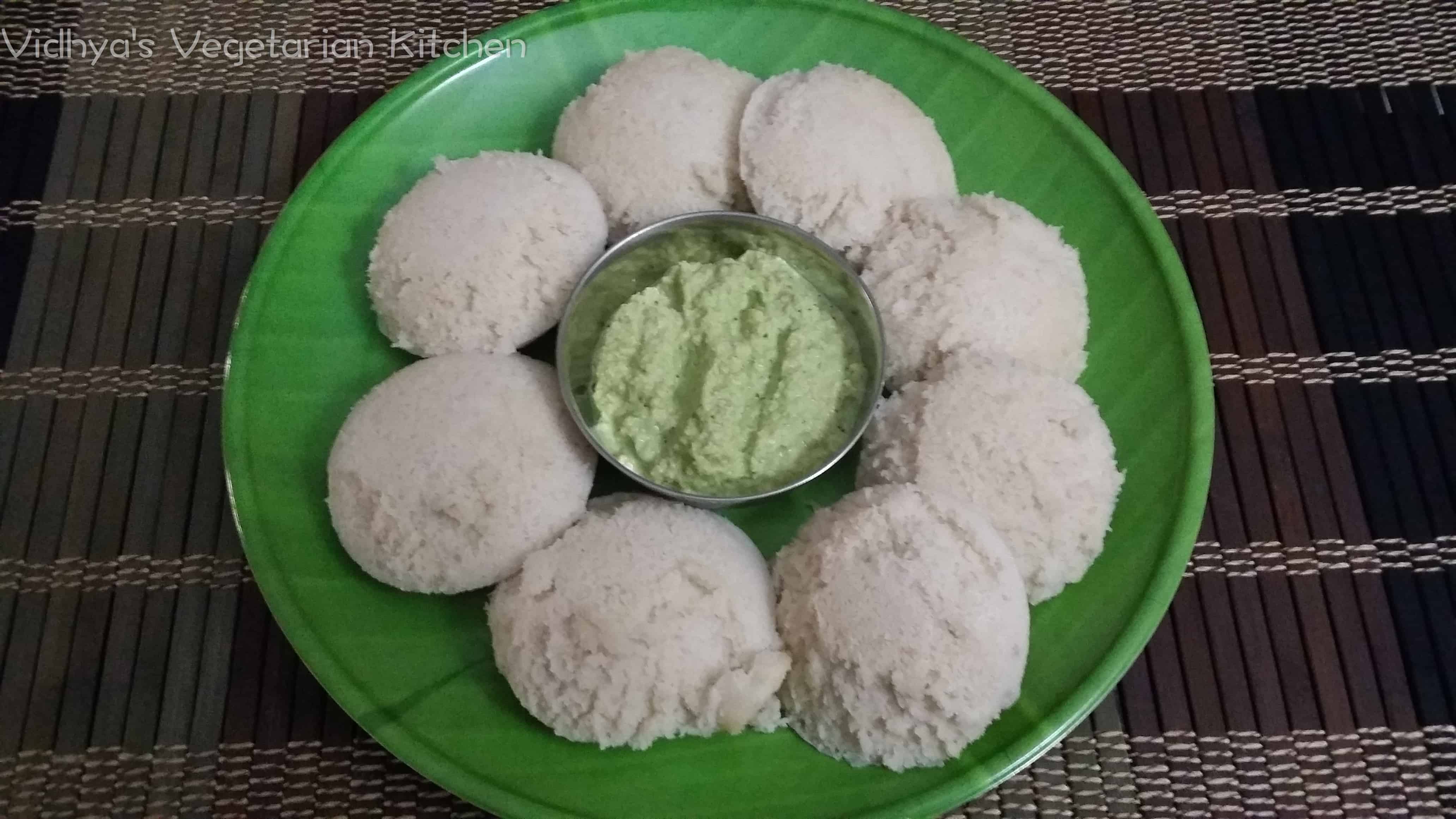 Dosai:
You can make dosai, even before the fermentation. We call that as Puliya dosai. (Unsour dosai). You can find my dosa details and video here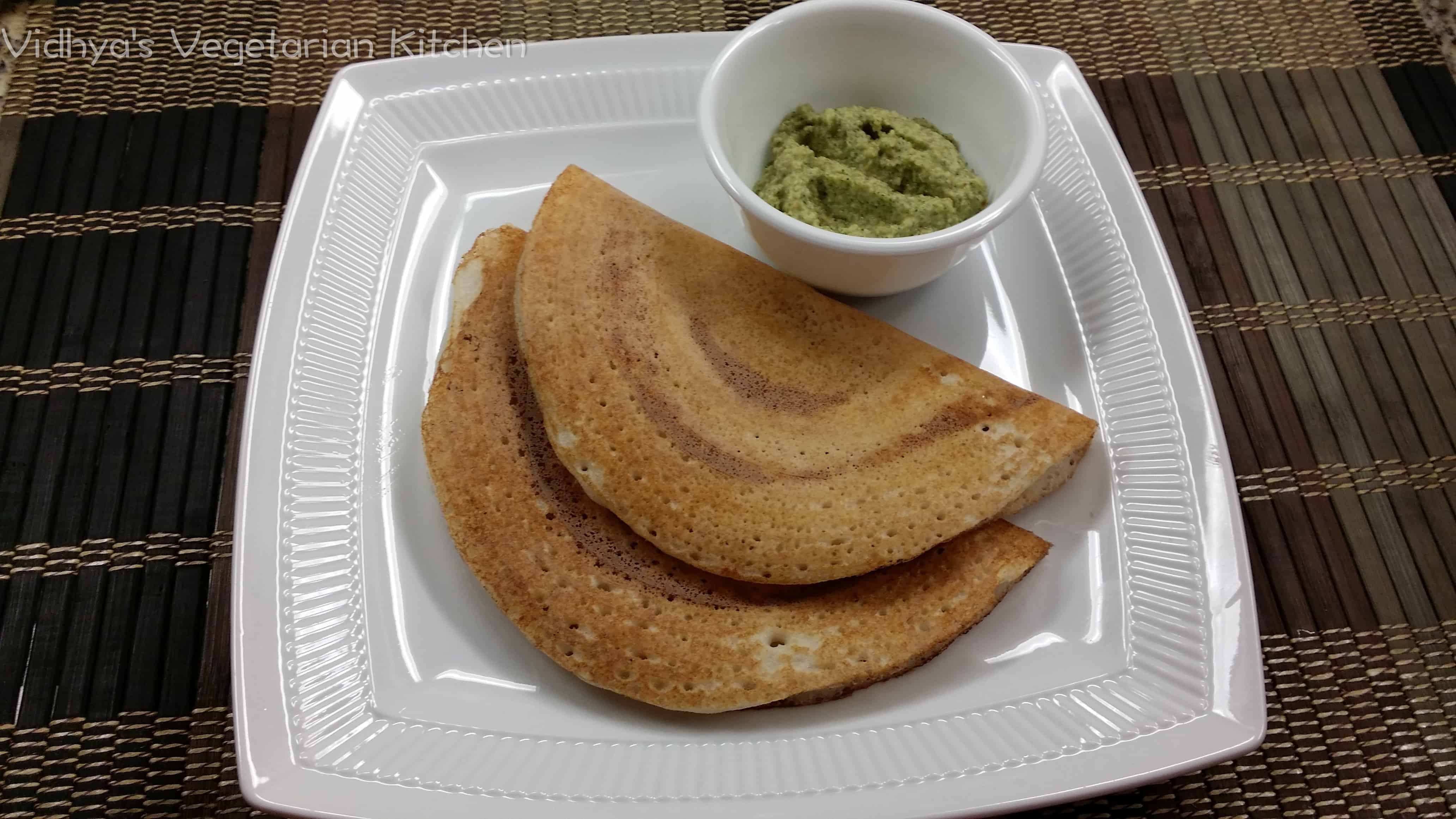 .