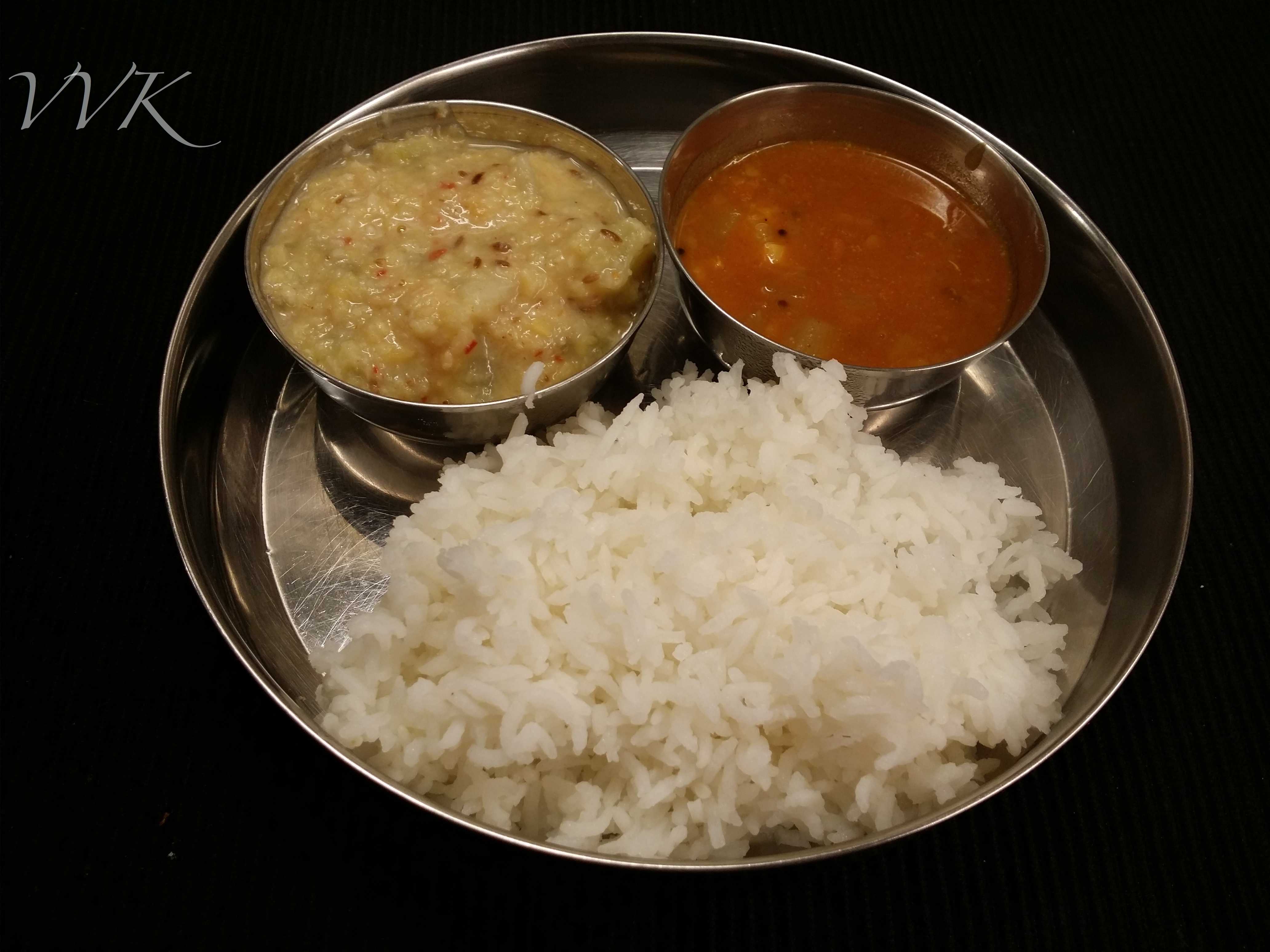 This kootu is very similar to Keerai kootu. Instead of keerai, we are just gonna add Chow-Chow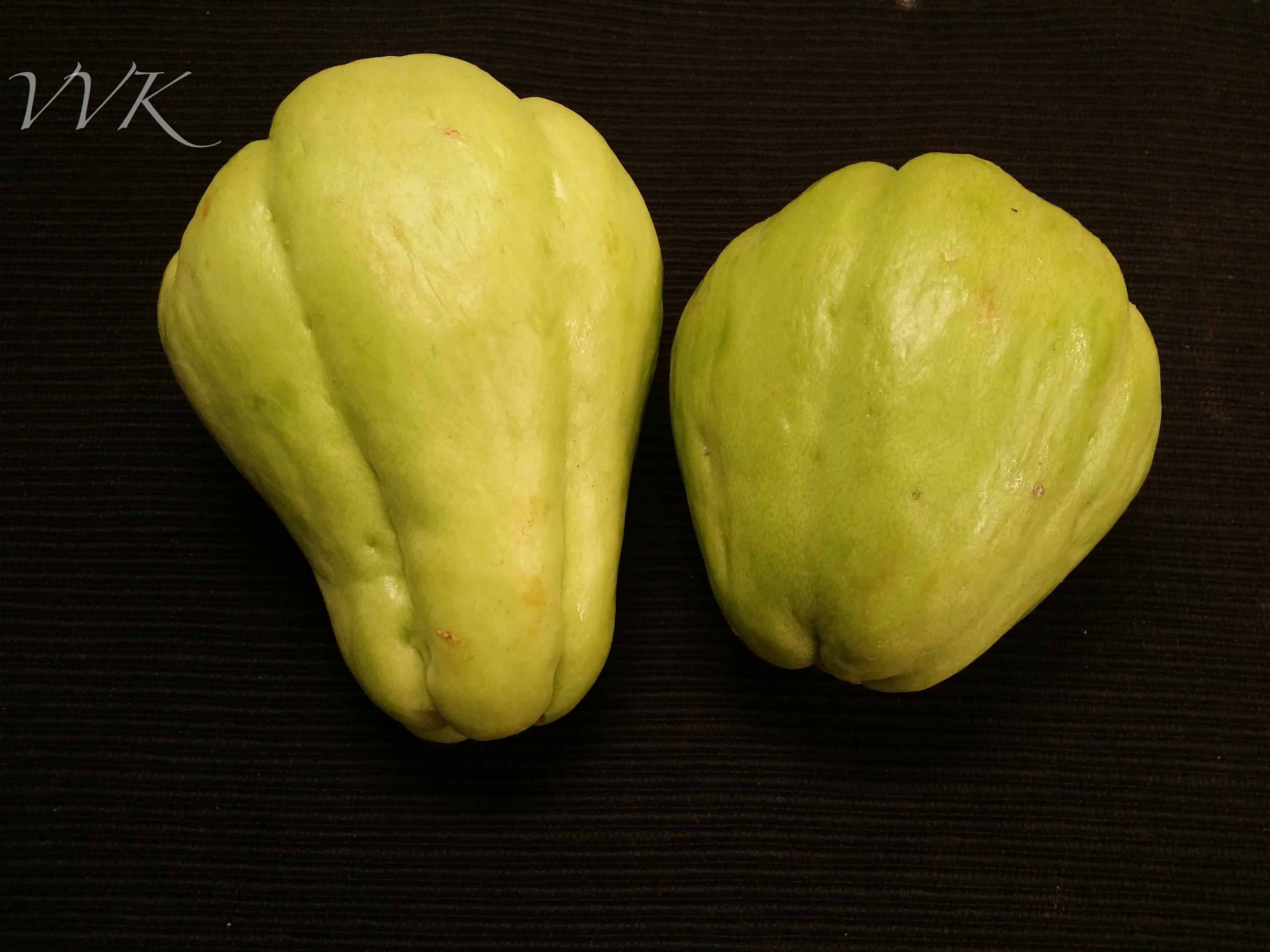 For Spinach, we dont need to pressure cook. For chow-chow, pressure cook the chopped chow-chow along with moong dhal. Let it cook for 2 whistles.
Ingredients:
Chow-Chow – 2 number (chop into small cubes)
Salt – as per taste
Moong dhal – ¼ cup
Turmeric Powder – 1/4 tsp
For seasoning:
Oil 1tsp
mustard seeds 1tsp
Jeera 2 tsps
Heeng 1/2 tsp
For Grinding:
Cocunut – ½ cup
Jeera – 1tbsp
Dried Red chillies – 3
Steps:
Grind coconut, jeera and dried red chillies into a smooth paster by adding water.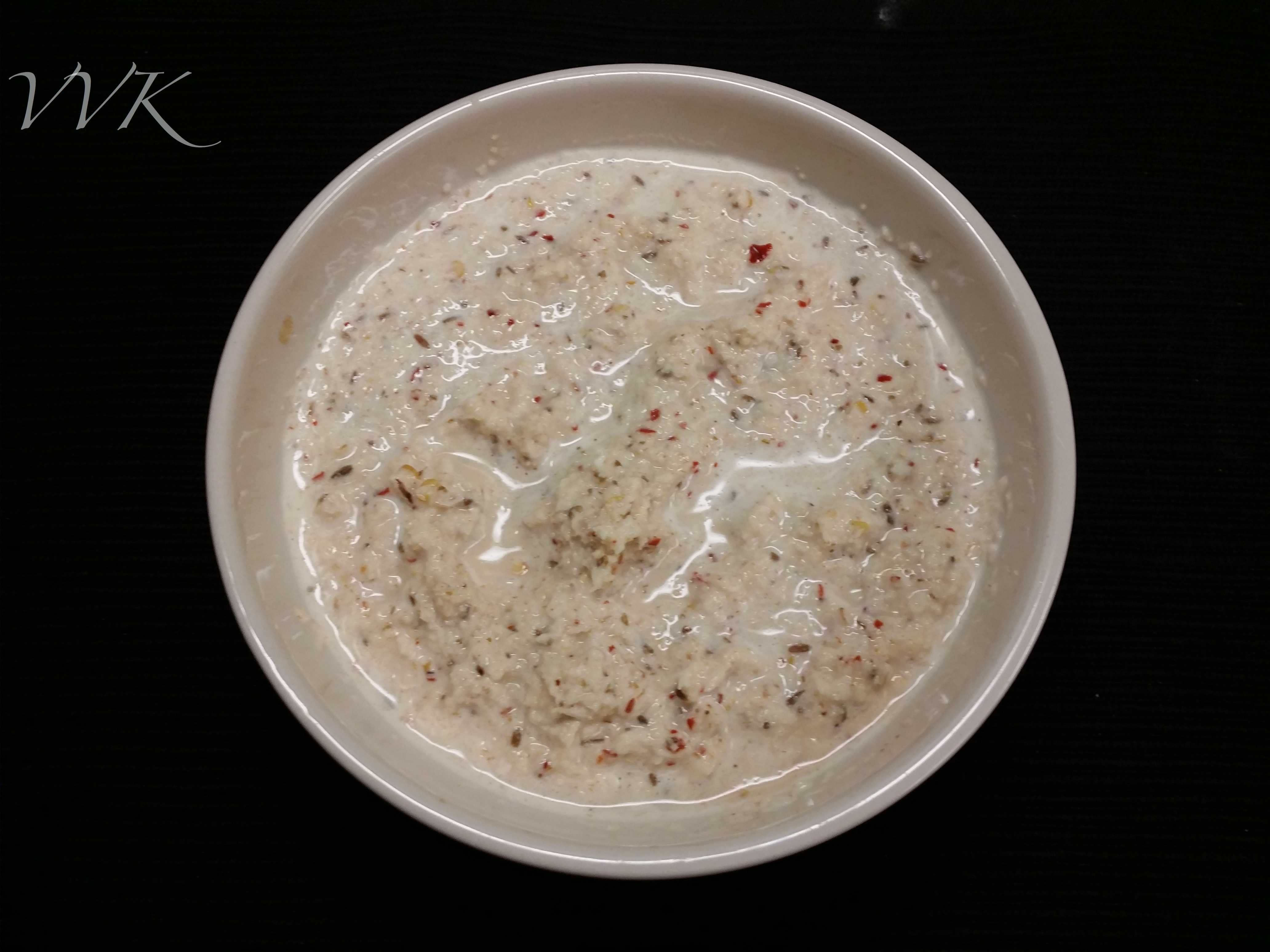 Pressure cook the moong dhal and chow chow. ( 2 whistles is enough, we don't want to over cook chow chow. The other option is pressure cook moong dhal alone and microwave chow chow for 12 minutes or steam cook it)
Head the kadai and add oil.
Once the oil is heated add mustard seeds, jeera , and heeng.
Once they splutter add the cooked veggie and dhal.
Add salt and tumeric powder.
Mix well and  add the grinded mixture.
If you want thin consistency add more water, if not let it boil for 5 minutes and it is done.
For more aroma, you can do the dhaka or seasoning using coconut oil.