Advance Mother's Day wishes to all the moms out there :-)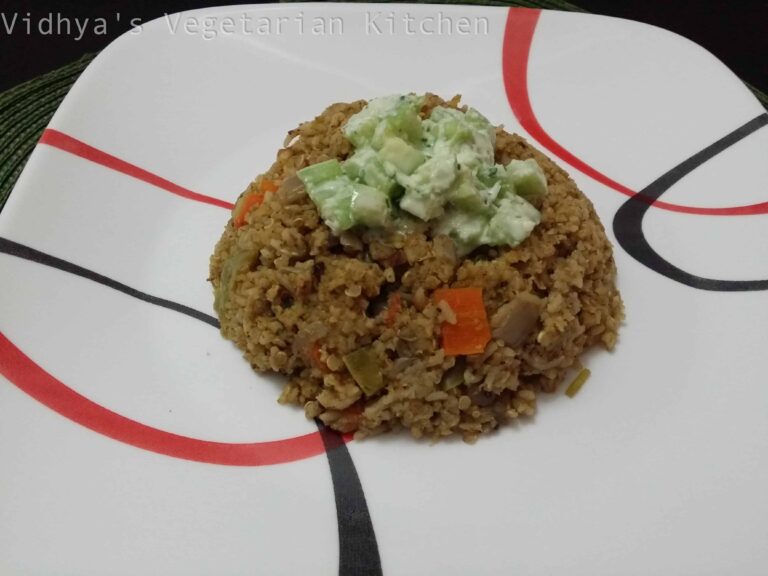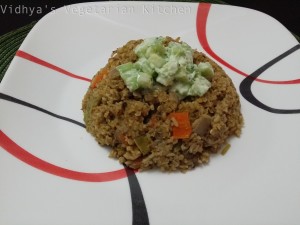 What would I say about my mom? This is entire blog is dedicated to her and I am here today posting recipes only because of her. Thank you amma :-)
In previous post I mentioned that this month is going to be coding month but not cooking but here I am within two days with a recipe. ;-) As this is for DFT and as its mother's day special I didn't want to miss it. Bisibelebath is one of the comfort food and my mom makes it from scratch. I have already posted easy one pot dish bisibelebath but this one is going to be with quinoa, rice and masoor dal instead of toor dal and this recipe is also from scratch. We prepare the masala fresh and add it to the dish.
We all know the health benefits of quinoa. A small grain loaded with protein and fibre and a great substitute for rice. But in this recipe I am not using only quinoa but adding rice too. Quinoa is an acquired taste so when you are starting its better to add it along with rice and slowly you can wean the rice. I personally feel masoor dhal is light and easy to cook and you can find the benefits here.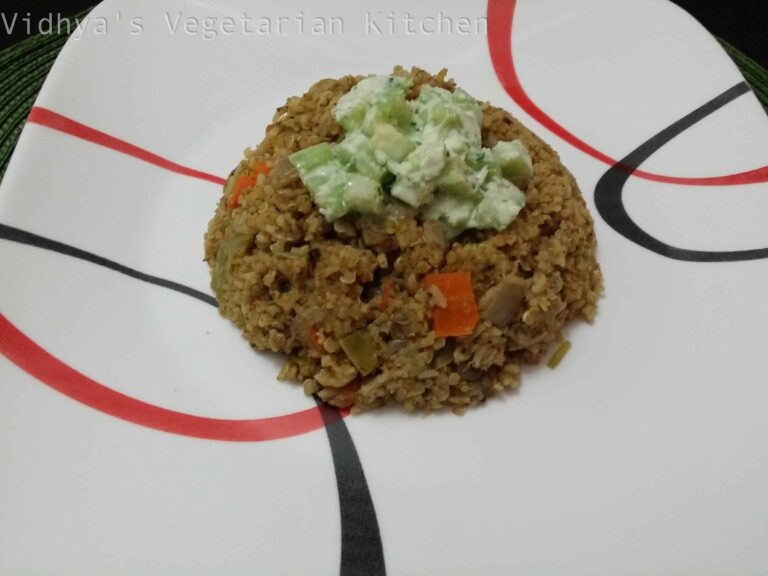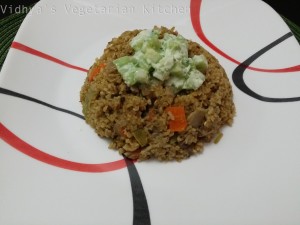 For this recipe I am using marathi moggu or kapok buds which is widely used Mangolorean and Chetinad cuisine. Its optional but if you have do try it with that. :-)
Here is this simple recipe.
Ingredients:
For the masala:
Dhaniya / Coriander seeds – 3 tbsps
Urad dhal – 1 tsp
Channa dhal – 2 tsps
Methi seeds – ½ tsp
Curry leaves – 1 strand
Elaichi / Cardamom – 2
Kapok Bud / Marathi moggu – 1
Cinnamon – 1 inch stick
Cloves – 2
Red Chilies – 5
Other Ingredients:
Half of medium sized onion
Tomato – 1
Mixed vegetables – 1 cup
Turmeric powder – ½ tsp
Jaggery – a small piece
Salt – 1 tbsp (as required)
Quinoa – ¼ cup
Rice – ¾ cup
Masoor dhal – ½ cup
Water – 1 cup + 4 cups
Tamarind – small goose berry size
Chopped cilantro – 1 tbsp
For Tempering:
Oil – 2 tsps
Mustard seeds – 1 tsp
Hing – 1 tsp
Methi seeds – 1 tsp
Method: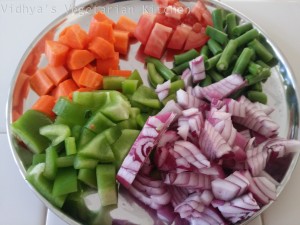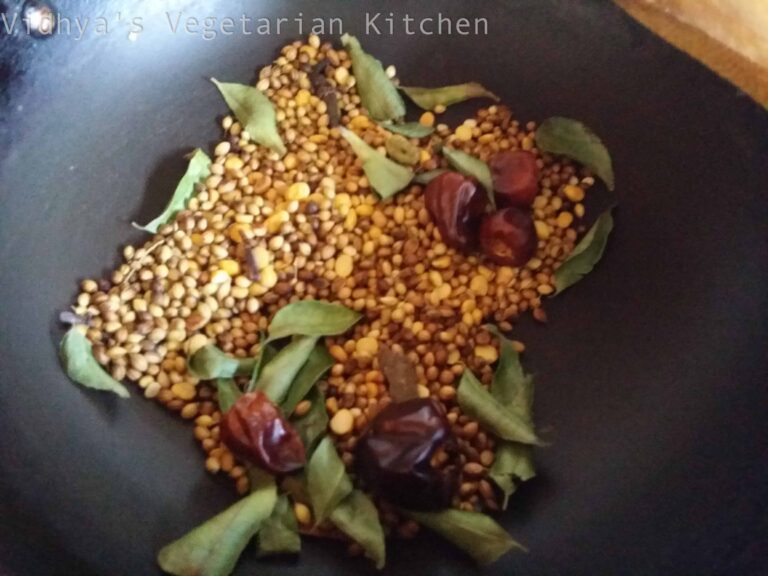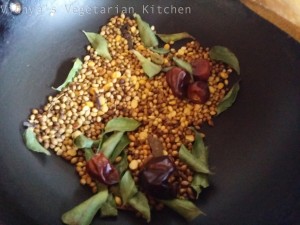 Soak the tamarind in 1 cup of water for at least half an hour and extract the juice or if you are using tamarind paste dilute 2 tsps of tamarind paste in 1 cup of water.
Soak the dal, quinoa and rice in water.
Meanwhile dry roast the ingredients given under for the masala and grind them into coarse powder without adding water.
Heat the pressure pan or cooker and add oil.
Once the oil is hot add the mustard seeds, hing and methi seeds.
As they start to splutter add the chopped onions.
Cook until they turn translucent and add the other veggies.
Add salt and turmeric powder and cook for couple of minutes.
Now add the tamarind water and let it cook for another couple of minutes.
Now add the dry masala and mix well and make sure there are no lumps.
Then add the washed dal, quinoa and rice mixture and add the remaining 4 cups of water.
Check for salt and add the cilantro.
Pressure cook for up to 5 whistles.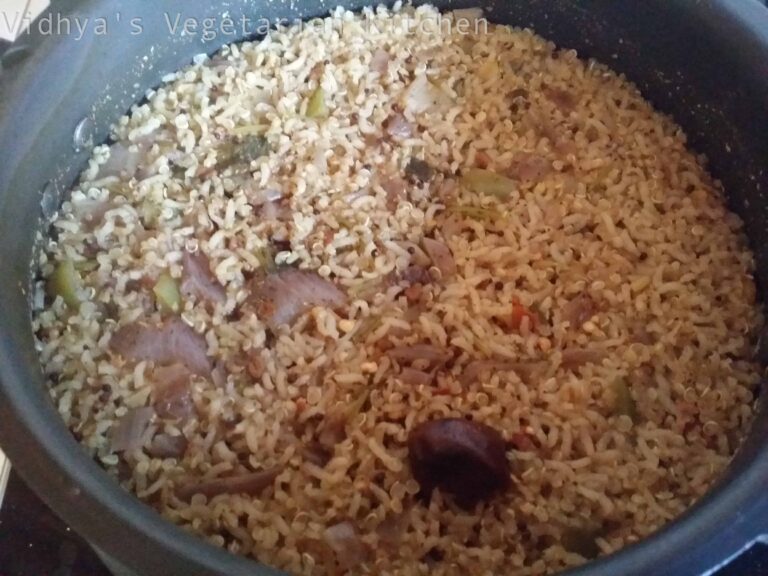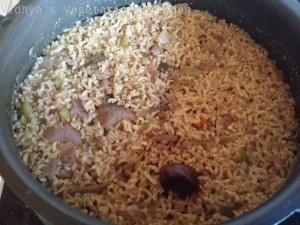 Thats it. Yummy quinoa bisibelebath is ready.
Serve hot with raita.