There is a famous saying in Tamil – "Thirai kadal odiyum thiraviyam thedu" which means seek your fortune/wealth by crossing seas. I think most of us follow that which makes us and our family to be spread across this globe. The concept of nuclear family is becoming more prevalent and we need to rely on phones and internet to communicate with our parents and grandparents and they help us to stay close and connected.
We are in the gadgets and internet era but even then phone especially land lines are the best and easy way to communicate. Most of our grandparents are very comfortable with landlines as it is easy to use. They still struggle with the swipe action, logins, and Wi-Fi connectivity. Still Wi-Fi hasn't penetrated to all the nooks and corners of India. That makes land line connection significant.
I being a foodie and a fan of traditional cuisines always rely on my mom, MIL and my grandma for the recipes. When I was writing my postpartum recipes while shopping for the ingredients I had to call my MIL at least twice or thrice to confirm the products and recipes. The same thing happened with the Diwali recipe legiyam. I was calling my grandma and was checking regarding the ingredients. Be it a special recipe or a day-to-day recipe, this scenario will be pretty much true in many of our household. Also phones play a major role in the grandparent – grandchild bonding. My grandma who is not a tech-savvy person prefers landline over mobile or any other option and she prefers to talk to us and her great-grand kids via landline. I personally feel they have an emotional sentiment attached to these land line phones especially the old model ones which were one of the top gadgets in those days.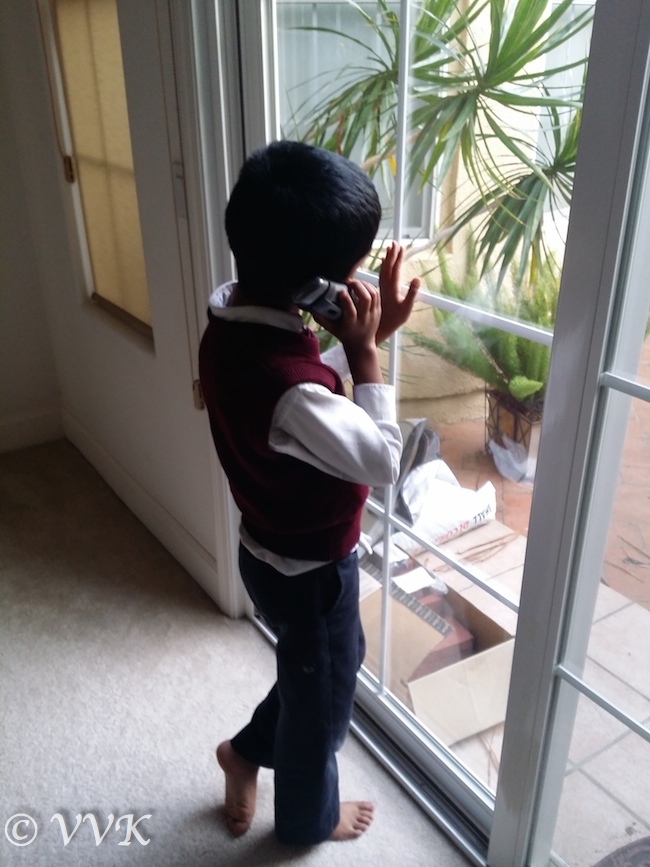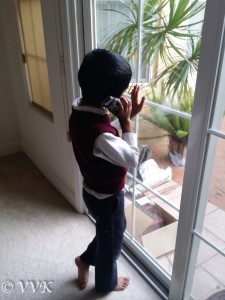 I got introduced to Comcast Xfinity when we bought the internet and cable package. Along with it came the phone. Initially I was skeptical with the phone but I got so used to it. Now with the XFINITY®Voice Unlimited, we can easily stay connected to nearly half the world at home or on the go at no additional cost. Using the XFINITY Connect app, we can make unlimited calls to India (landline or mobile phones). Now, we don't need to worry about data, calling cards or any other special apps. Why would I say no now?
I can clearly guess what you are thinking now. How does this work? Can I try it out? Yes especially if you are in SFO Bay Area, here are the locations and timing details where you can try and explore this product at the XFINITY Voice Kiosk.
Activations are happening at these two locations between 5PM to 8PM. You can complete you grocery shopping at Bharat Bazar close to the Irvington Post Office and explore the Xfinity Voice Unlimited or plan you shopping in the Great Mall – Milpitas over the weekend and explore the Xfinity Voice Unlimited along with your shopping.
Locations are:
2/29-3/3 Bharat Bazar in Fremont, CA
¾-3/6 Great Mall, Milpitas, CA
Disclaimer: This post is part of a sponsored campaign on behalf of the South Asian Bloggers Network for Comcast XFINITY. I have received compensation for this post. All opinions are my own.