I would like thank you all for sending your yummy recipes for this event. Also I would like thanks Srivalli for starting this event for kids. This event started on Nov 15th and you can read about this event here. This is the first time I am hosting and thanks for making this a huge success. Here is the round up of all the pasta recipes. Please click the image or the description for the detailed recipe.
Spaghetti in Pesto Sauce And Creamy Corn Broccoli Fusili From Spicingyourlife
Baked Pasta And Pasta in Different Sauces From Maa Simply Too Good
Roasted Red Pepper Pasta From Cooking From Heart.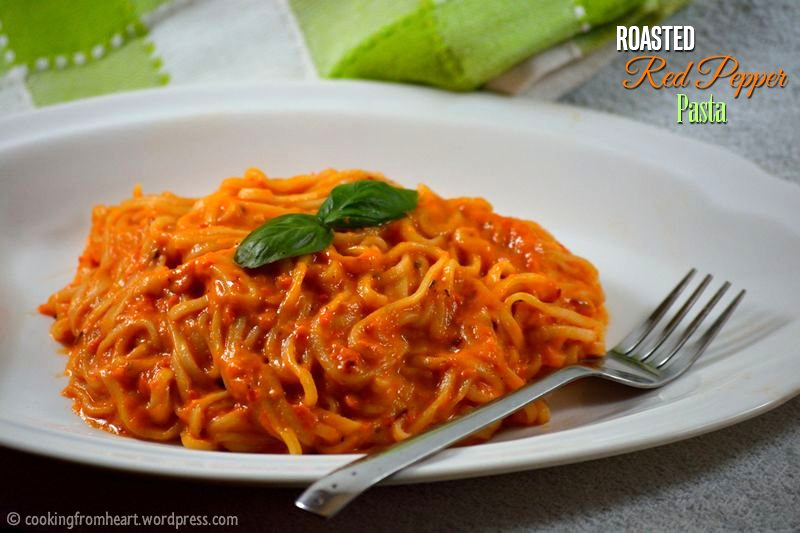 Pasta Primavera From Traditionally Modern Food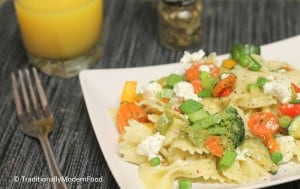 Pasta in Red Bell Pepper Sauce , Pasta Pakoda , Creamy Pasta With Mushroom & Capsicum From Seduce Your Tastebuds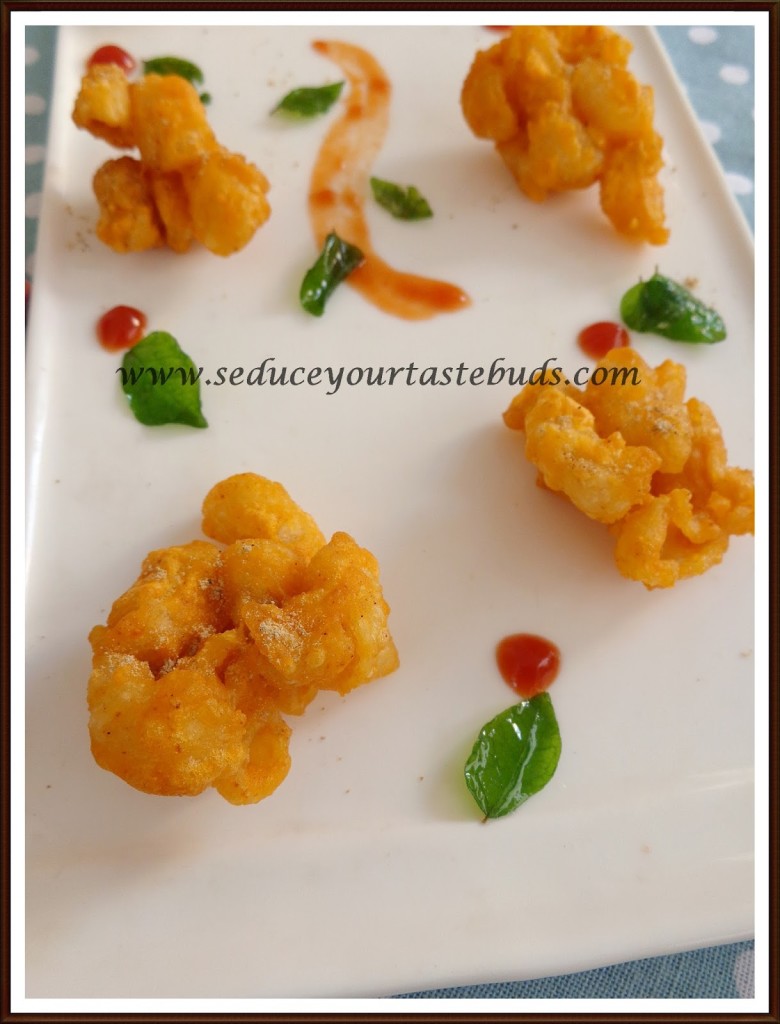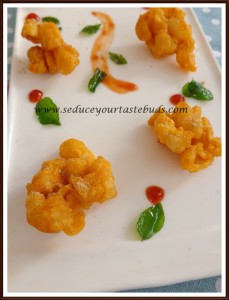 Cheese Alphabet Mug Pasta & Pasta Potato Cutlet from CookEatnClick
Red Sauce Pasta & Green Sauce Pasta & Cheesy Pasta From Annu
and of course mine are here,
Once again thanks for all your recipes and the support.