After a long time I am posting an non-indian dish. Its not that I don't cook, other cuisines. I do cook Mexican and Italian a lot at home. But when the blog was with blogger, I was using the tag line "Authentic recipes from TamilNadu" and I didn't post any other cuisines. When I wanted to post lunch box recipes, I realized I should change the tag line. So when I moved to WordPress I did change it but then got busy with postpartum recipes and Tamil meds. It took lot of time to write about them than I thought. But when I see the search terms like "pathiya samayal after c sec", "benefits of gorojanam", "tamil meds of new born mother" which helps the users to land in my page, I am really elated. Its worth all the time. So glad that people are looking for all these meds.
So for a change here I am with Italian cuisine and my kiddo loves this cuisine a lot. Its very easy to make Italian food too and you get the ingredients pretty easily. Pesto is one of the popular sauce used in north Italy and is used in pastas, along with veggies and breads too. I do use this pesto in lot other than pasta. Will post them one by one. So before that here is the simple recipe that I follow.
Note: I don't use parmesan cheese while making pesto as kiddo doesn't like cheese in the pesto. You can add cheese while making yours. Its really perfect for me to pack pesto pasta for lunch as I am not adding any cheese. You don't need to reheat the food.
Ingredients:
Fresh Basil – 1 cup
Pine nuts – 1/2 cup
Garlic – 2 cloves
Olive oil – 1/3 cup
Salt – 1/2 tsp.
Making Pesto:
Dry roast the pine nuts without adding any oil and let it cool down.
Then grind all the ingredients together by adding olive oil slowly into a fine smooth paste.
And that's it yummy pesto is ready and you can refrigerate it up to 1 week in an airtight container.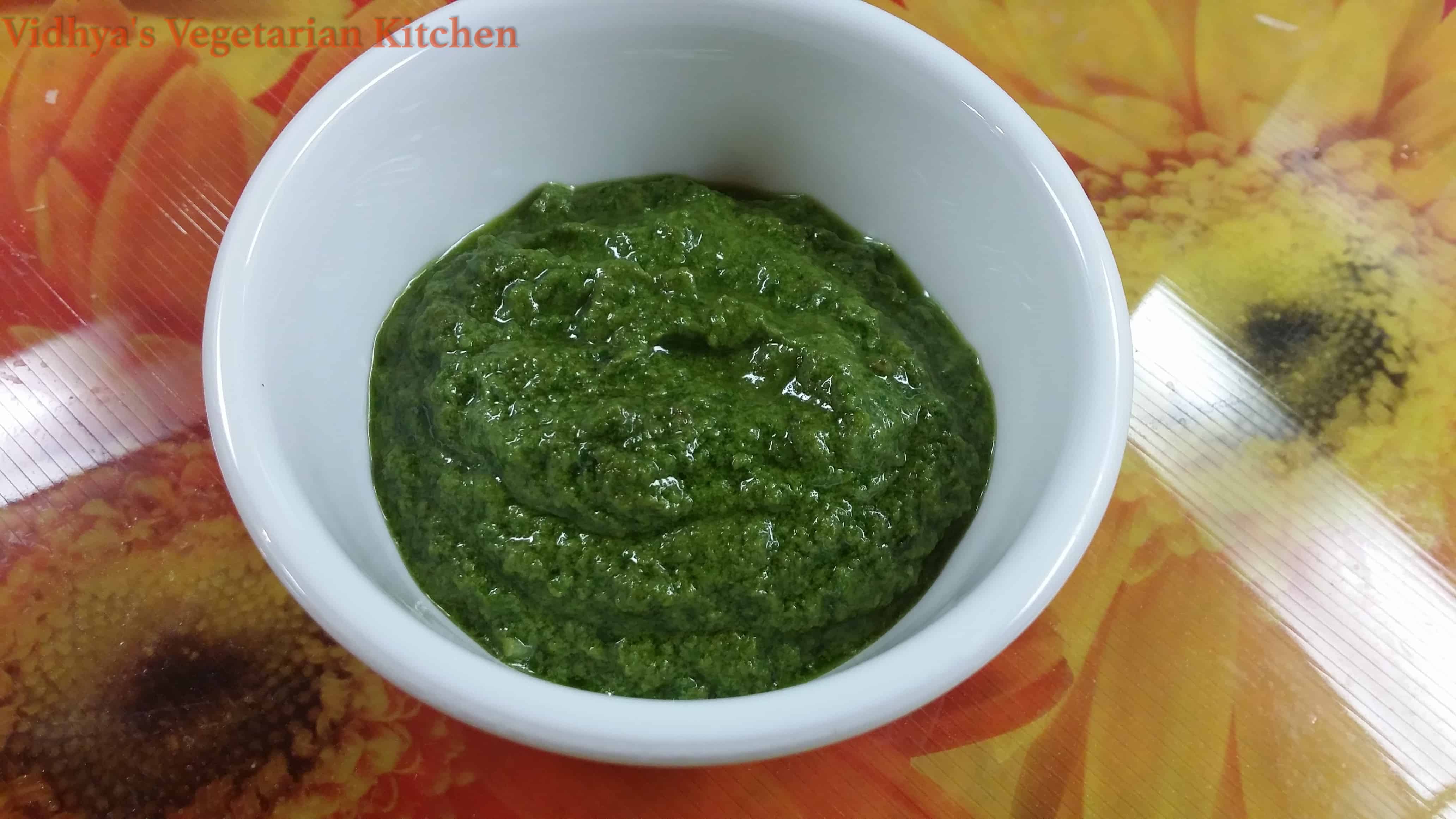 Pesto Pasta:
I usually use spaghetti when I am doing pesto pasta.
Cook the pasta according to instructions given in the cover by adding little bit of salt.
Save some pasta water, about 1/2 cup.
Now add some olive oil and once the oil is hot add the cooked pasta and mix well.
Add required amount of pesto and the 1/2 cup of pesto water and mix well.
Let it cook for 2 minutes and you are done.
Add grated parmesan before serving.