My work out schedule got messed up during summer vacation and it was very difficult to get back on track. At one point I wasn't doing any exercise including my favorite outdoor walking. The motivation came in the form of Beets Blu Smart Weighing Scale. When I saw my weight I was shocked to see that I have gained all the weight that I lost. (Thanks to my India trip and my laziness)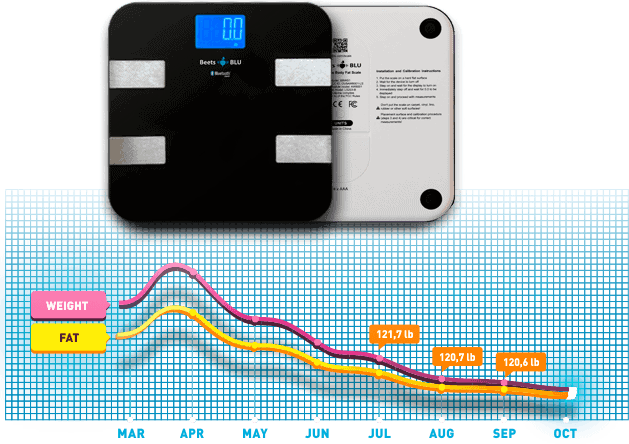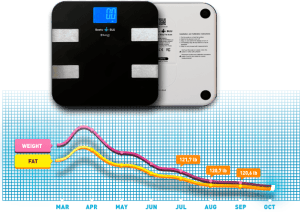 So I started my exercise routine again and started weighing constantly. Along with weight, the BMI plays a major role in determining the health risks in our body. There are lot of BMI calculators available, but we need to input our weight and height and they are the approximate values. This Beets Blu Smart scale shows a full body composition and BMI along with our weight. With this scale it's possible to track measurements such as body fat percentage, muscle mass and lean body tissue. All measurements are instantly uploaded to the smartphone and accessible for analysis.
All you have to do is download their smart scale app in you phone and turn the blue tooth on. As you weigh yourself in the smart scale the measurements are sent to the app and you can read your other measurements right away.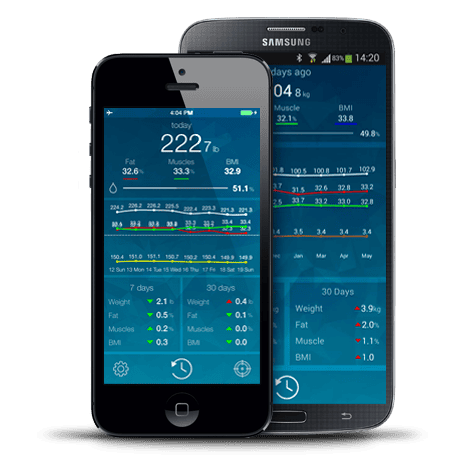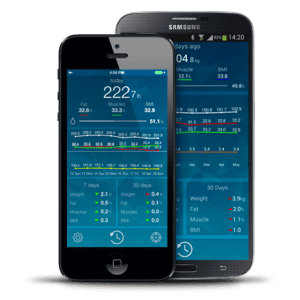 What I liked about the app and the smart scale,
Easy to use. No issue with data sync and connectivity.
The app gives you the chart analysis of seven day and thirty day measurements which helps to know our progress.
The app supports multiple profiles.
The smart scale allows 3 metric systems which are easily configurable. (lb, st, kg)
The weighing scale is strong and sturdy with one year manufacturers warranty.
The app is available for both IOS and Android.
The only thing that I wished the app could have had is,
The recommended measurements of BMI and muscle mass. I had to goto wiki for checking the standard measurements to compare it with mine.
Other than that I really liked the scale and the app. I used the app in my Samsung Galaxy Note 3.
Image Credits: Beets Blu
Disclaimer: This product was sent to me for the review. These are my personal opinion and I have not received any remuneration for these reviews.