Happy Holi !!!!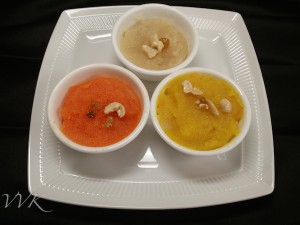 I know I am late but wait.. I am in PST time zone so its still Holi ;-) ;-) One advantage of living in PST time zone :-) I wish I could be in India for these festivals. How do I teach these Indian culture to my kiddo? Am I an IBCP ?? (Indian Born Confused Parent) or My kiddo will be a ABCD? American Born Confused Desi??? Why am I using these terms? Effect of reading "R2I – dreams for here or to go". Read my review here and can you believe, I spoke with these three authors too. Actually interviewed them. :-) :-) Yes not one author but three authors. I did struggle a bit but altogether it was a wonderful experience it was fun talking to them and to know their thought process behind the book. You can listen to the interview here. Do enter the giveaway, we have 10 kindle copies to giveaway.
I didn't plan to make anything special for Holi. But suddenly had this urge to make some sweet so made this easy rava kesari. As it was holi, used some edible food colors but thats completely optional.
The ratio of rava to water and sugar is 1:2.
Ingredients:
Rava/sooji – 2 cups
Water – 4 cups
Sugar – 4 cups
Ghee – 3 tsps
Handful of cashew nuts and raisins
Edible food color – optional
Fruit essence – optional (I had mango essence so added a drop of it)
Cardamom – 2 (crushed)
Steps:
Roast the rava until they light brown color.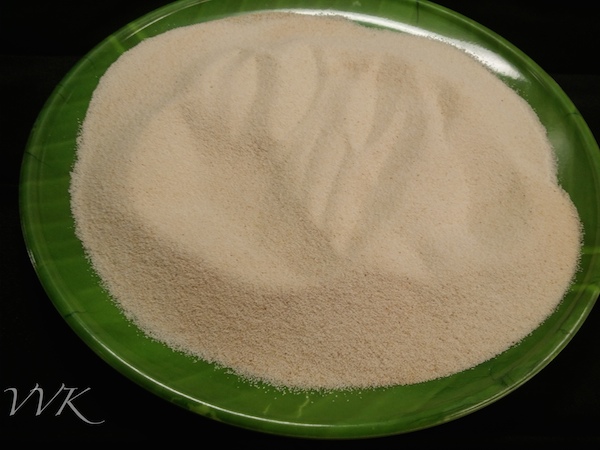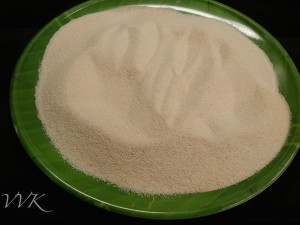 Heat the kadai and add 1 tsp of ghee and 4 cups of water.
Once the water is hot add 4 cups of sugar and mix well.
Let the sugar dissolve completely and now add the fruit essence if using and the crushed elaichi.
Also add 1 tsp of ghee and let the water boil for couple of minutes. (This helps the kesari to be non-sticky) Make sure the sugar water is in thin consistency.
Now slowly add the roasted rava and mix well.
Let the rava cook for couple of minutes but keep mixing the kesari.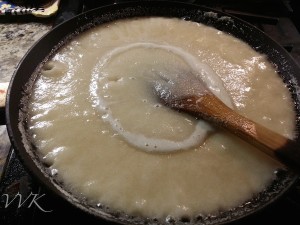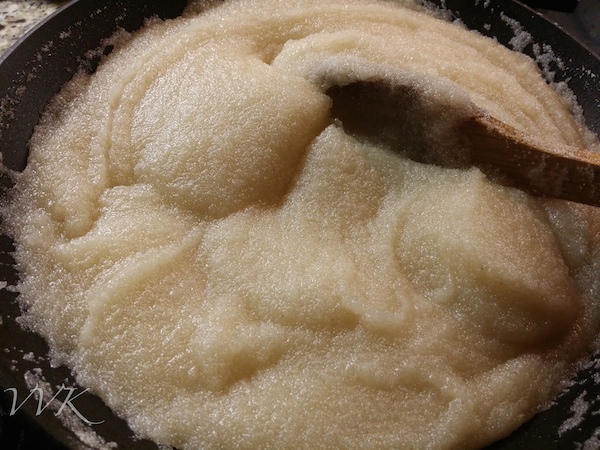 Once the water evaporates turn of the heat.
Roast the cashew nuts and raisins in the remaining ghee and add it to the kesari.
Just for holi purpose, I split the kesari into three portions, added yellow and orange food colors. A simple sweet ready under 30 minutes. 5 ingredient fix too :-)
Notes:
You can add saffron too while the water is boiling or roast it in ghee too.
Elaichi, fruit essence and edible food color are completely optional.