Blogging remotely in our comfort zone is always great. At the same time, meeting peers and other fellow bloggers become quite tricky. It becomes "it's just you" forever. Conferences are a great way to meet other bloggers and to build the network. Today I am going to share about my first-day experience in the International food blogging conference that I attended recently in Sacramento.
Sacramento is not a new place for me, and I was looking forward to being in Sacramento and walking in the downtown streets. I was bit nervous when I entered the convention center but the moment I found my name tag I was bit relaxed, and back to normal. I introduced myself and started conversing with other bloggers. And the SanFrancisco Bay Coffee surely did help me. :-) I enjoyed all their flavors (yes I was drinking coffee all day long)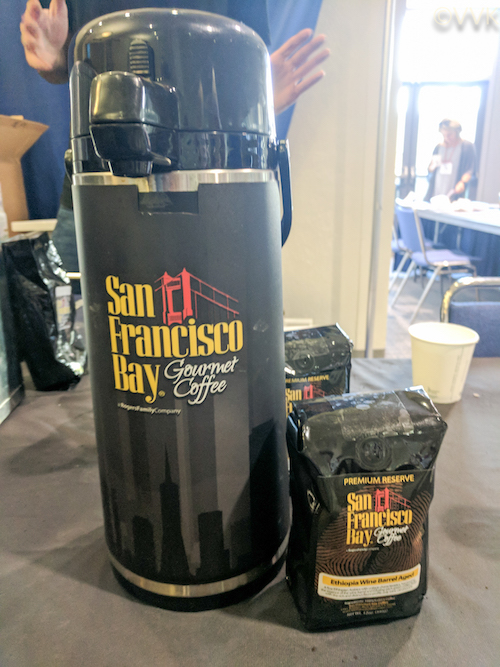 Morning Sessions: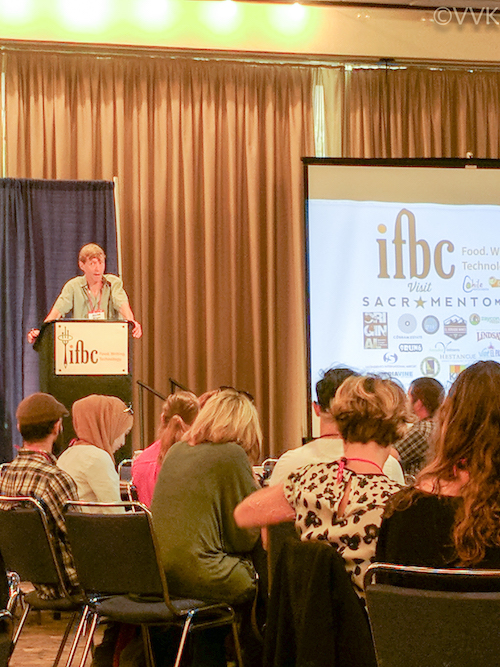 Every session was informative and thought-provoking. I was taking notes as though I was in college. I did click pictures but enjoyed writing too.  The keynote speech by Nick "Nicky Bobby" Papadopoulos from Crop Mobster was a great start and inspirational. He talked about the food waste and the problems of the local farmers. Be it in India or US; farmers always suffer huh?
The next session was all about how to make money from your blog. As I never explored that area, it was an informative session. Abeer and Mellissa were terrific, and they shared their approach and other possible opportunities as well.
Lunch:
The lunch was in the State Capitol Park in a picnic style. Nugget Market sponsored it. I met quite a few bloggers and had a great time chitchatting with them. Some of the bloggers I met were Ramya, Ayesha,Tim, and great 8 friends.
Food Discovery Session – The Original Balsamic Vinegar of Modena.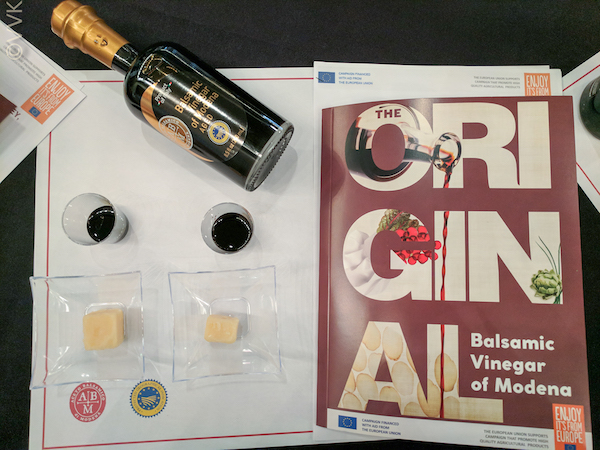 One of the vendors who came all way from Italy was the Balsamic Vinegar of Modena. I never knew how to prepare balsamic vinegar and was ignorant about aged balsamic vinegar. I learned about the balsamic vinegar preparation. We got a chance to taste the fresh one and the aged one and how to differentiate them with their aroma. I gulped down the raw balsamic vinegar, and I liked it. ;-) We also received Aged balsamic vinegar as a compliment. I can't wait to use it.
Afternoon Sessions:
The next session was with Stefani Pollack, and it was all about Instagram. I know it's a big beast and it needs constant taming with love and care.  What I liked about these speakers was, they were kind enough to share all their tactics, and I can't thank them enough.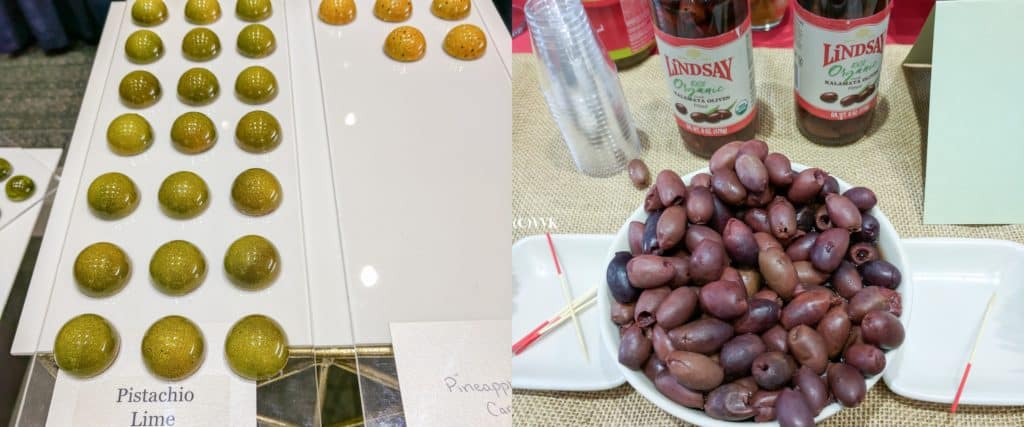 As part of the conference, I did receive a gift suite with all the products, and I am eagerly looking forward to using them one by one. Stay tuned for the updates on Instagram. I cannot skip the local food tasting on day 1. I was genuinely amazed by the vegan and vegetarian options, and I enjoyed every bite. Be it the avocado toast or the quinoa orange salad or the Idaho potato chips or the Vegan Thai soup or the caramel brittles. I was stuffed with all the food I ate. I should agree Sacramento is the farm to fork capital.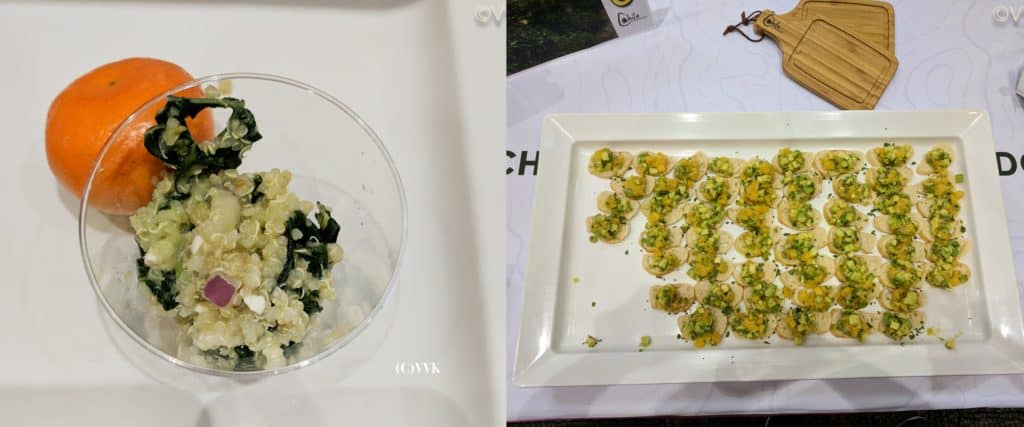 Stay tuned for my Day 2 experience. :-)