The holiday season is here, and the Christmas countdown has already begun. If you are looking for kitchen/food related gift items/gift ideas that are less than $10, then I have a perfect list for you. Check out the handy food/kitchen related gift items that are under $10.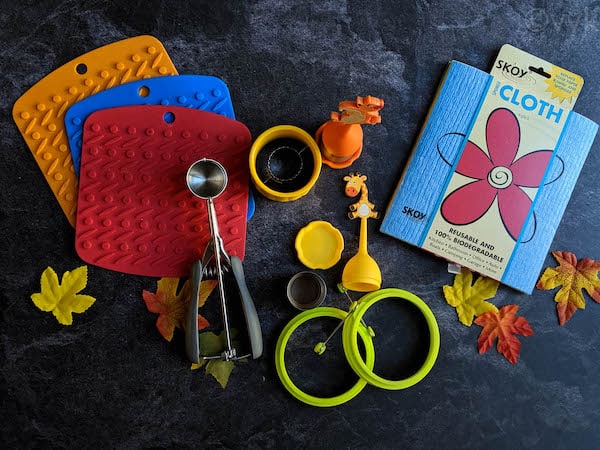 Disclaimer: This is NOT a sponsored post. I have been using these products for a long time, and I have curated the ones that I love and that are under $10. This post contains Amazon affiliate links. As an Amazon affiliate, I earn from qualifying purchases.
Gift Cards or Actual Gifts?
IMO, gifting an actual, even an inexpensive one, is better than a gift card. Don't you agree? I value the thought and time that goes behind selecting those gifts. And the joy of opening the actual gifts are priceless.
I know gift cards are a safer bet, and it gives the recipient the freedom to purchase what they want. But I still prefer actual gifts. :-)
These days be it in-store or online, you can get a gift receipt for your purchase, and I always prefer that. Even if the recipient doesn't like the gift, with the gift receipt, they can still exchange it.
Holiday Gift Ideas Under $10:
Only one week left until Christmas! If you still need a couple of gift ideas, I've got some great ones for you, that too all under $10. Now without any further ado, here are my six favorite gifts that are under $10.
Corn Stripper: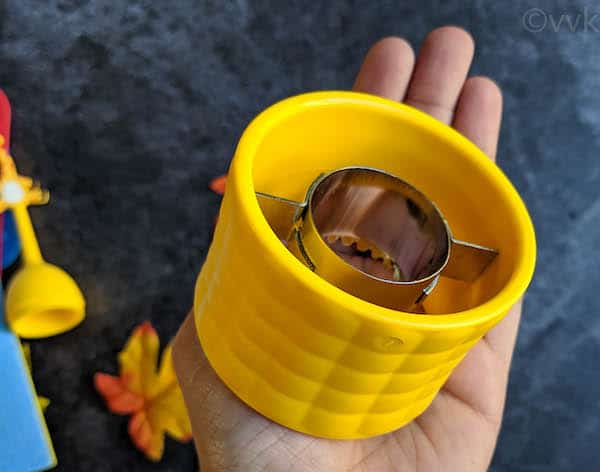 We love corn, and during the season, I use corn to make soups, chaat, and I add them in our salads too. Removing the corn kernels is quite a task, and when I was looking for a corn stripper, I stumbled upon this product, and I bought it. It works great, and I have been using this for the past two years. Buy it here.
Cookie Scooper: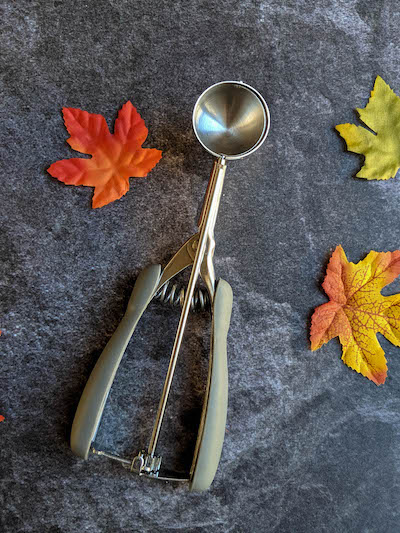 Cookie scooper is one of my favorite kitchen tools. I use it not only to scoop my cookies but also I use it to scoop ice cream, make melon balls and even use it to scoop nut butter. It's easy to scoop nut butter with the cookie scooper. You don't need to struggle, and cleaning is also easy. It comes in various sizes, and you can pick the size that you prefer. Buy it here.
Eco-Friendly Cleaning Cloth: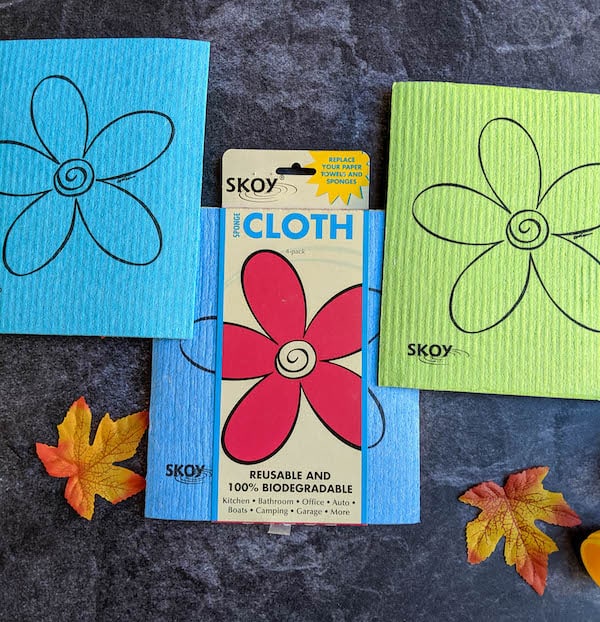 I got this as a sample EFC goodie bag this year. I always worry about the number of paper towels that I waste for cleaning. So I started using the cleaning pads/clothes right away, and again I loved it and immediately bought two more packs of it.
I use it to clean my kitchen countertop, stove-top area, dining table, and pretty much all the surface areas. It's a multi-use cloth made of cotton, and it is biodegradable also. Even though it is dishwasher, washer-dryer safe, I usually hand wash it. Buy it here.
Tea Infusers: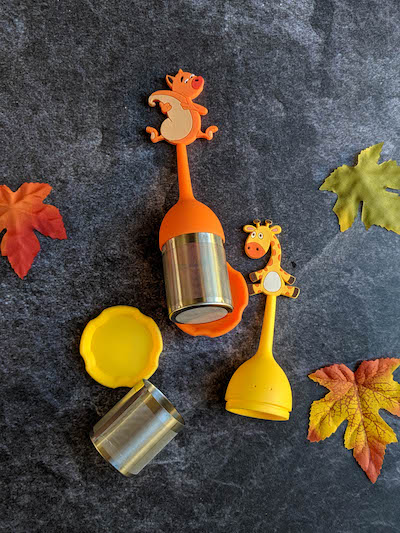 I started making my own tea mixes these days, and I make it with loose green tea leaves or with black tea leaves in bulk. Initially, I was thinking of storing them in individual tea bags so that I brew them quickly at work just with a cup of hot water. But when I found these tea infusers or strainers, I started using them.
I fill my tea blend and seal it. And steep in hot water for a flavorful tea. That's it. It's as simple as that. Aren't these cute too? Buy it here.
Silicone Trivets: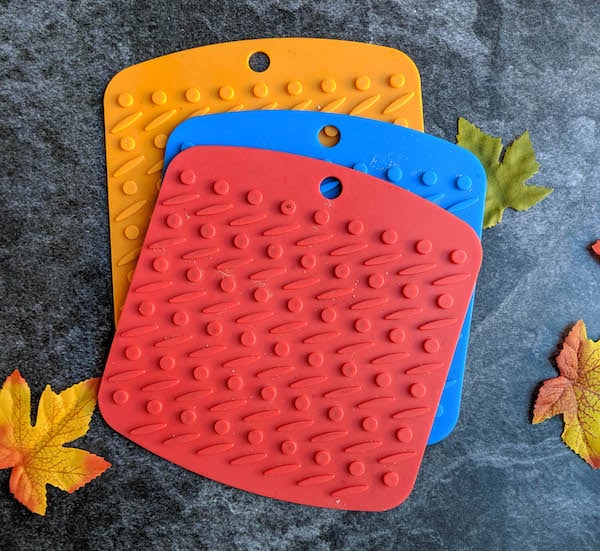 I love these trivets. I have been using them for the past three-plus years and I use it as a coaster, spoon rester, and also to peel garlic. Yes, you read it right. You can see me peeling the garlic here on my Instagram stories. It's very convenient, and it is dishwater safe too. Buy it here.
Silicone Molds: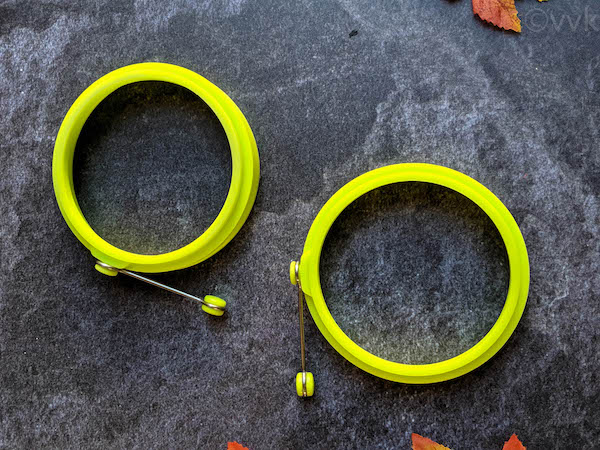 I got this as an anniversary gift from our family friend. I love these molds, and you can make that perfect round pancakes every single time. You can also use it to make omelet or sunny side up eggs and uttapam as well. It is easy to use and easy to clean, as well. Buy it here.
Edible Gift Ideas:
If you are looking for some edible gift ideas, then check out these posts.
I hope you like these gift ideas. Wishing you all a Merry Christmas. Enjoy the Holiday Season.