As I have mentioned before, I am a winter person. (Except for the day light saving). The holiday spirit here is amazing. Also the decorations, lighting, the smell of pine cones, apple, cinnamon, sage are lovely. We started celebrating Christmas when the kiddo turned 2. We set up the Christmas tree and do gift exchange. How can I celebrate Christmas without cookies and cakes, especially gingerbread cookies? It's also a great activity for kids. Making them to cut the cookies and decorating them is always fun.
Here is out Xmas deco for this year.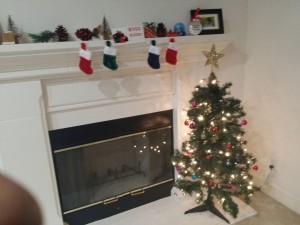 This time I went for store-bought icing and let the kiddo to decorate all the cookies. The base recipe is taken from here. But I modified the spice levels as kiddo cannot handle too much of ginger.Also here is my little hand mixer that I use for baking.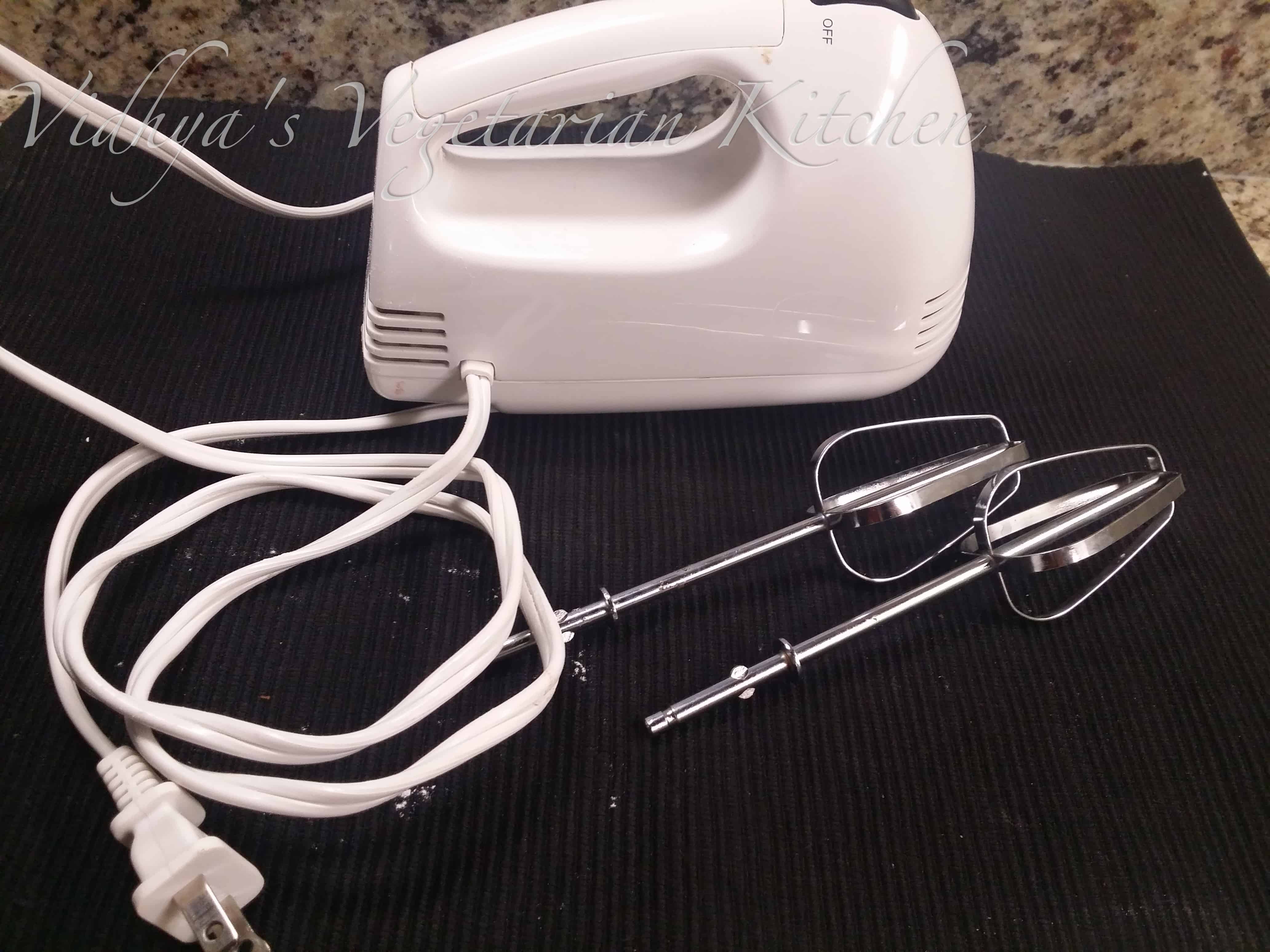 Eggless Gingerbread cookies
Ingredients:
3 cups flour + 1/2 cup
¾ cup brown sugar
¾ teaspoon baking soda
2 tsp ground cinnamon
2 tsp ground ginger
½ teaspoon ground cloves
½ teaspoon salt
12 tablespoons butter softened to room temperature

12 tablespoons is equivalent to 1.5 sticks of butter.

¾ cup light or dark molasses
2 tablespoons milk
Icing of your choice. I went with store-bought one.
Method:
Mix all the dry ingredients first.
Now add the butter and mix it well and the mix should like corn meal.
Now add the milk and molasses and mix well. It should be chapati dough. If required add more flour.

(Kiddo came to help me at this point and I wasn't able to take pictures of our dough rolling and carving).

Let it sit for about 30 minutes.
Now dust the area where you are going to cut the cookie with the flour.
Separate the dough into 3 parts and work on each one by one.
Roll the dough like chapati and using the cookie cutter and carve out the shapes.
Mix the scrapes again and work on it. (It's like for each loop ;-))
Preheat the oven to 350 degree F
Bake them for about 8-9 minutes.
Let it cool and you can start decorating them.