It's guest post time. I had to skip the guest post last month due to other commitments, but I am super glad to be back on routine with the guest post and I personally thank Beth Martel for this wonderful and very valuable article. She is a mother of two, a medical professional and a humanitarian. She blogs at HealthyRecharge.com.
Once again, thank you Beth Martel, for this amazing post. Now over to her,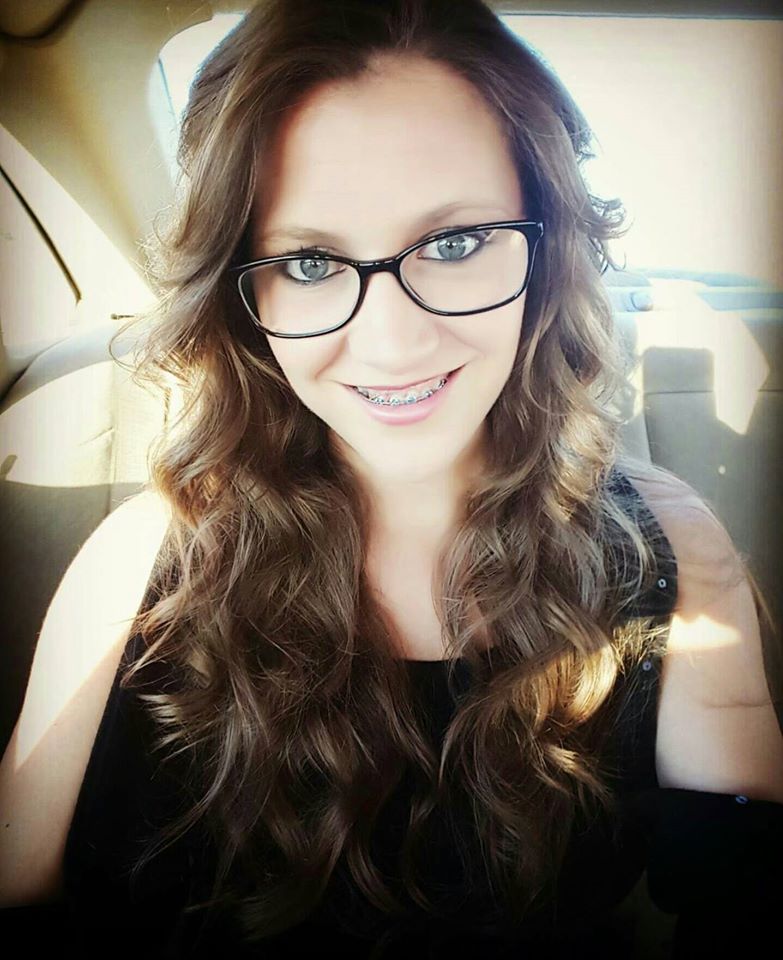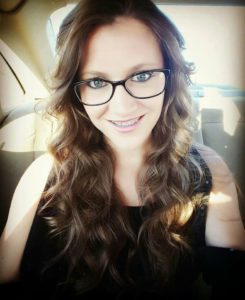 Getting your children to eat vegetables can prove to be a hard battle for the parents. Vegetables are rich in antioxidants, nutrients, fiber and vitamins. Therefore, they play a critical role in ensuring a child's health. We, as parents, often ignore our role in developing the right eating habits among children. The rust towards our work life and checklists puts our meal plans on the back. Mostly, we end up by giving any kind of fast food to children. Incorporating healthy vegetables in your child's meal is not a rocket science, there are some very common and easy ways to get your kids have more vegetables in their meals. Let us review:
Plan Dinner:
To follow a proper meal, it is important to have a short meal plan. Do not plan for the next weeks, just plan for the coming 3-4 days. It will help you have the right ingredients available when you need them. Incorporate vegetables and whole grains in your meals. Serve the meals with a sideline of fresh vegetables. Planning head will help you cut down on grab and go meals. Take out time, plan and make your breakfast fun.
Have a schedule:
Children need something to eat after every few hours, sit your child and make a rough schedule of what he would like to eat and when. Incorporate vegetables along with the meals. This is an important tip for fighting against the fast food cravings.
Always make the food fun for the child, mix up flavors he loves and put vegetable into it. Do not expect that your child is going to eat a full bowl of zucchini or cucumber. So your goal should be presentable food that does not allow the kid to see what is inside
Offer a reward:
Set little rewards for your children if they eat vegetables. Following this statement, children will feel positive and reduce pick-eating. You can set little rewards e.g. if your child eats his vegetables proportion, he will get a day off from homework or you will take him on a long drive. Reward will also allow the children to have a sense of completion and relaxation.
Do not force to finish:
Children, do not like to be forced for eating. Do not pressurize them to finish their bowl or clean their plate. If you force a child into eating vegetables, he may start disliking them all at once. So, it is wise to adopt the "one bite rule". Always allow the child to eat how much he likes. Children also develop quick feelings towards food items related to experiences. Forced eating can lead to negative feelings among the children.
Play with food and flavors:
Play around with the food you have. Present food in a fun way to your kid. E.g. you may put a nice cheesy dip when serving veggies. Kids love to meal when they see different foods, arranged beautifully on the plate.