Paniyaaram is one of my favorite dish and its one of the most popular chettinad dish also.  I followed Revathi Shanmugam's recipe for the batter and also for the sweet and spicy paniyaarams.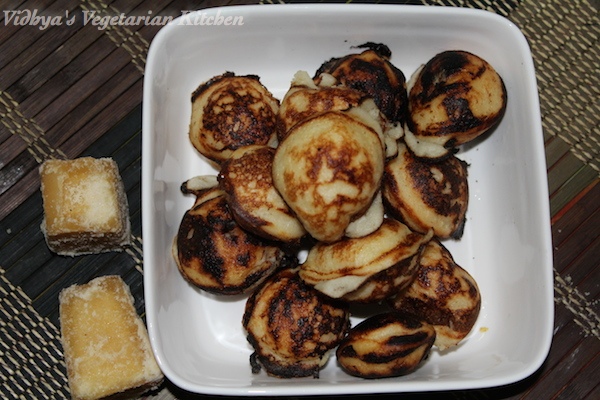 Before getting into the sweet and savory ones this is the recipe for paniyaaram batter. It forms the base for both. For paniyaaram we used both raw rice and boiled rice and the ratio of rice to urad dhal is totally different from idly batter.
Ingredients for the batter:
Raw rice (Patchai arisi) – 1 cup
Boiled rice (Puzhungal arisi) – 1 cup
Urad dhal – 1 cup
Sago (Javvarisi) – 3 tbsps
Methi seeds – 1 tsp
Salt – 1 tbsp
Steps:
Soak both the rice and urad dhal along with methi for 4 to 5 hrs.
Soak sago for 30 to 45mts.
Grind them together (idly consistency) and add salt.
Let it ferment.
After fermentation mix well and talk half of the batter for the sweet paniyaaram and save the other half for the savory one.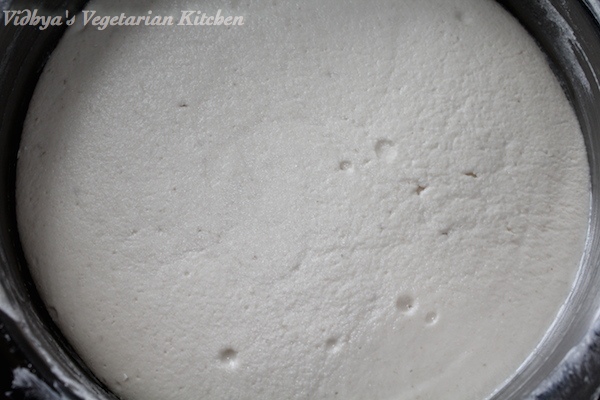 For Sweet Paniyaaram:
Jaggery – 1 cup
Elaichi – 2 (crushed)
Oil – for cooking
1 cup of water
½ cup of coconut (optional)
Steps:
Boil the water. Once the water is medium hot add the jaggery and let is dissolve in the water completely.
Add the crushed elaichi and allow the jaggery water to cool down.
Add this to the half of the paniyaaram batter and mix well. If you are using coconut add it now.
Sweet paniyaaram batter is ready.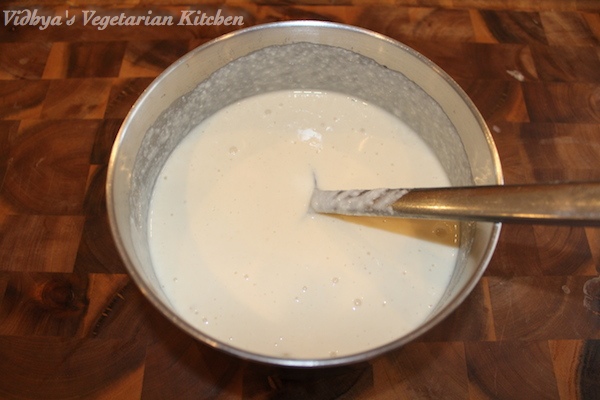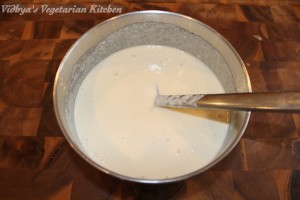 You need the paniyaaram/appe pan for making these. Here is the picture
You can find it at amazon too.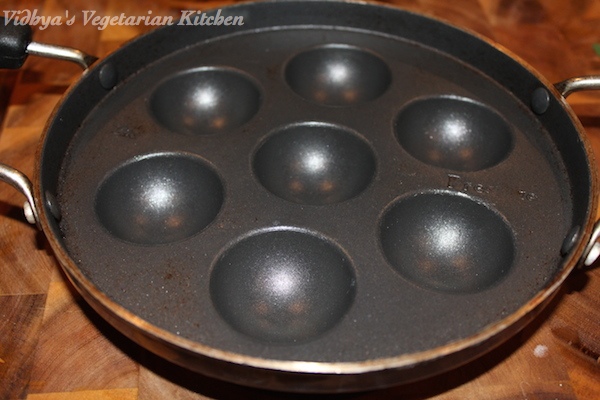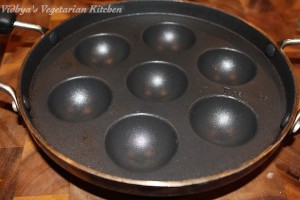 Making the paniyaaram:
Heat the paniyaaram pan.
Add little oil in each of the kuzhi's or the holes.
Fill ¾th of the kuzhi's with the batter. You need that space because the paniyaaram will rise.
Allow it to cook for 1 minute.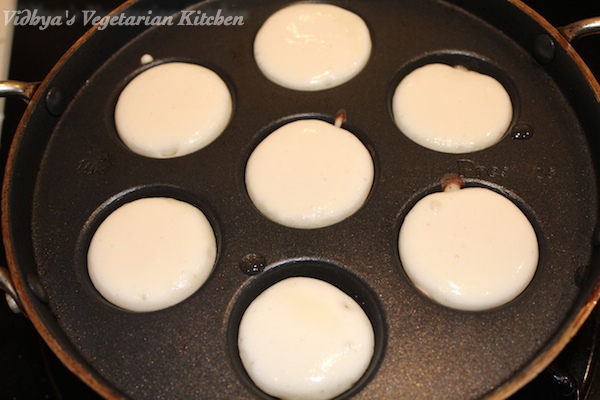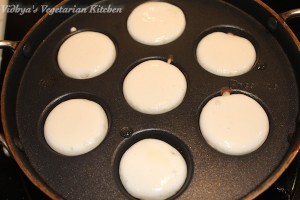 Using the paniyaaram stick, flip the paniyaarams and let it cook for 1 mt.
With sweet paniyaaram, if you over cook, it turns black because of the jaggery. Black ones tastes good too.